Ufton Court 2023 Gallery
Day 1
We've arrived!
Settling in and enjoying the grounds!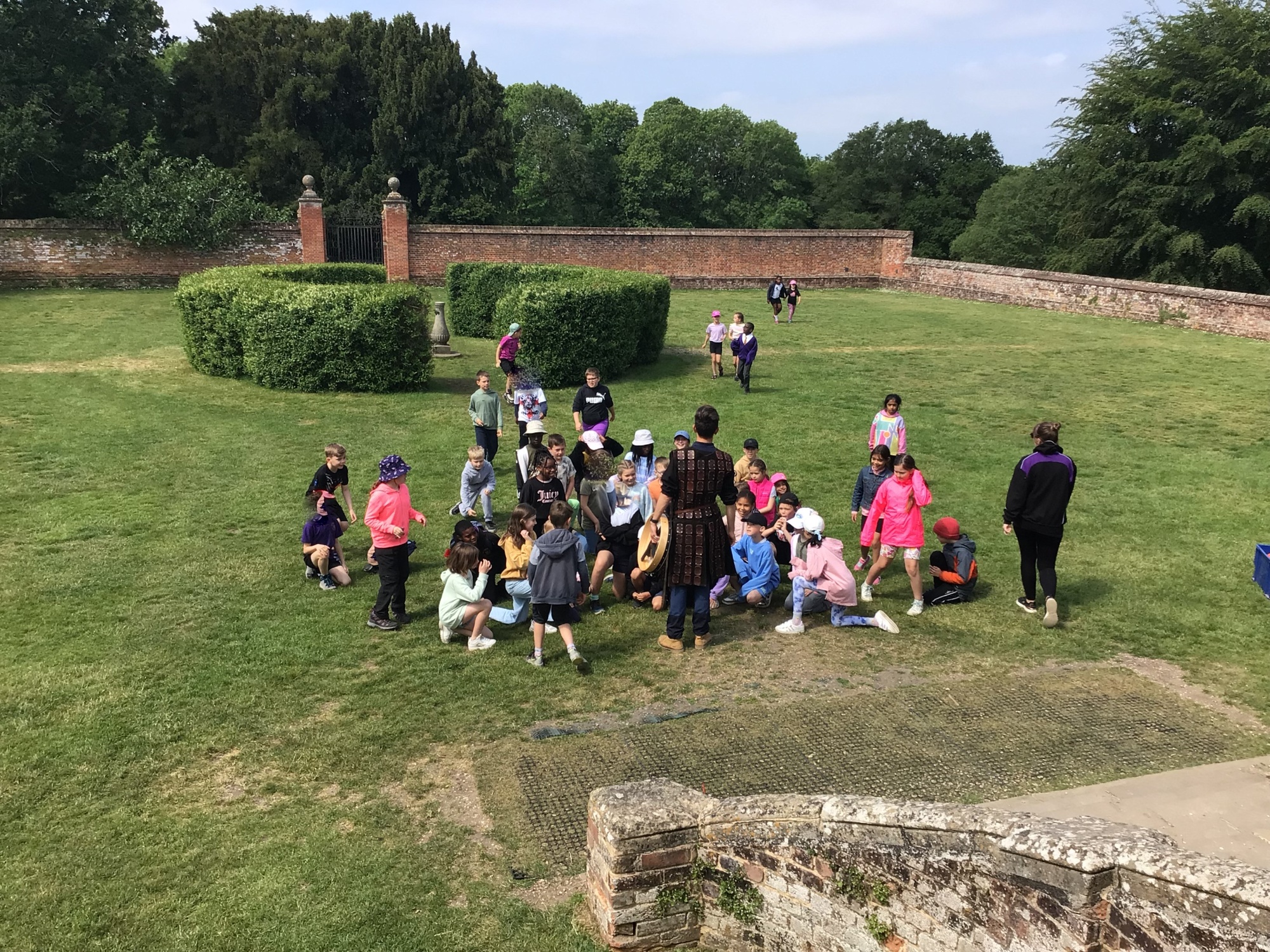 Next on to our first activity Voyaging Vikings (understanding why we explore) and Vicious Vikings (understanding how the fight) - no teachers were harmed in this!!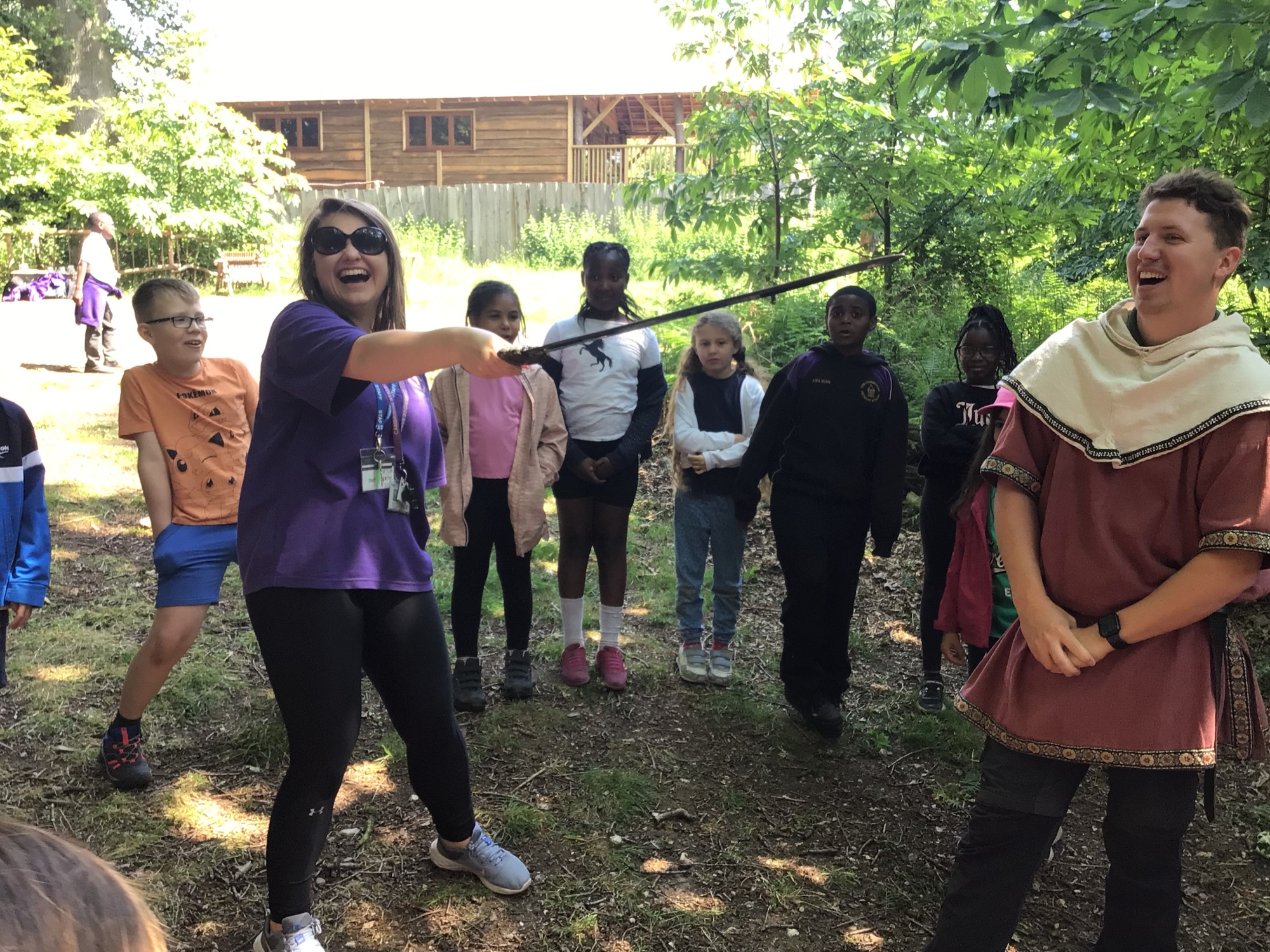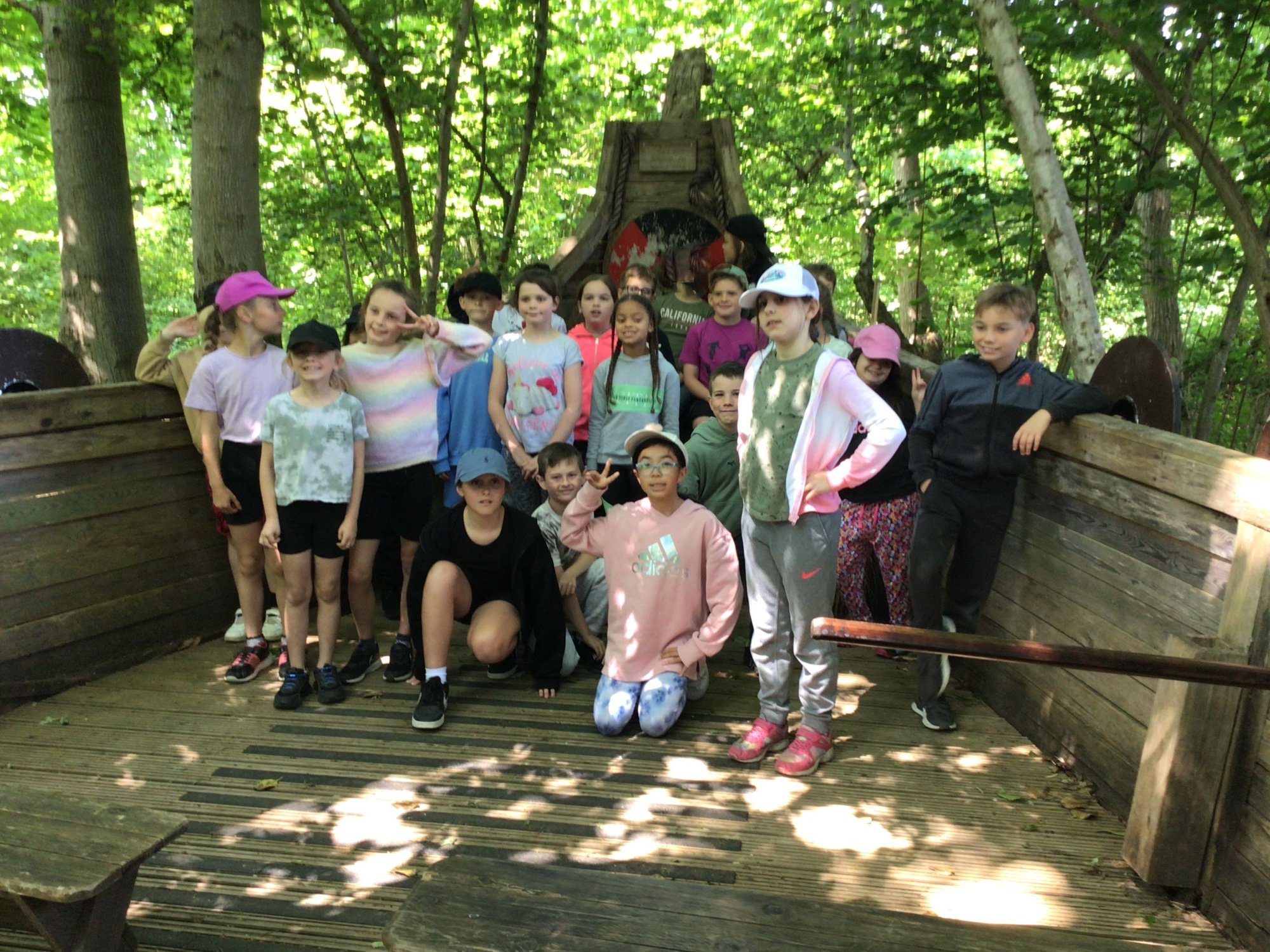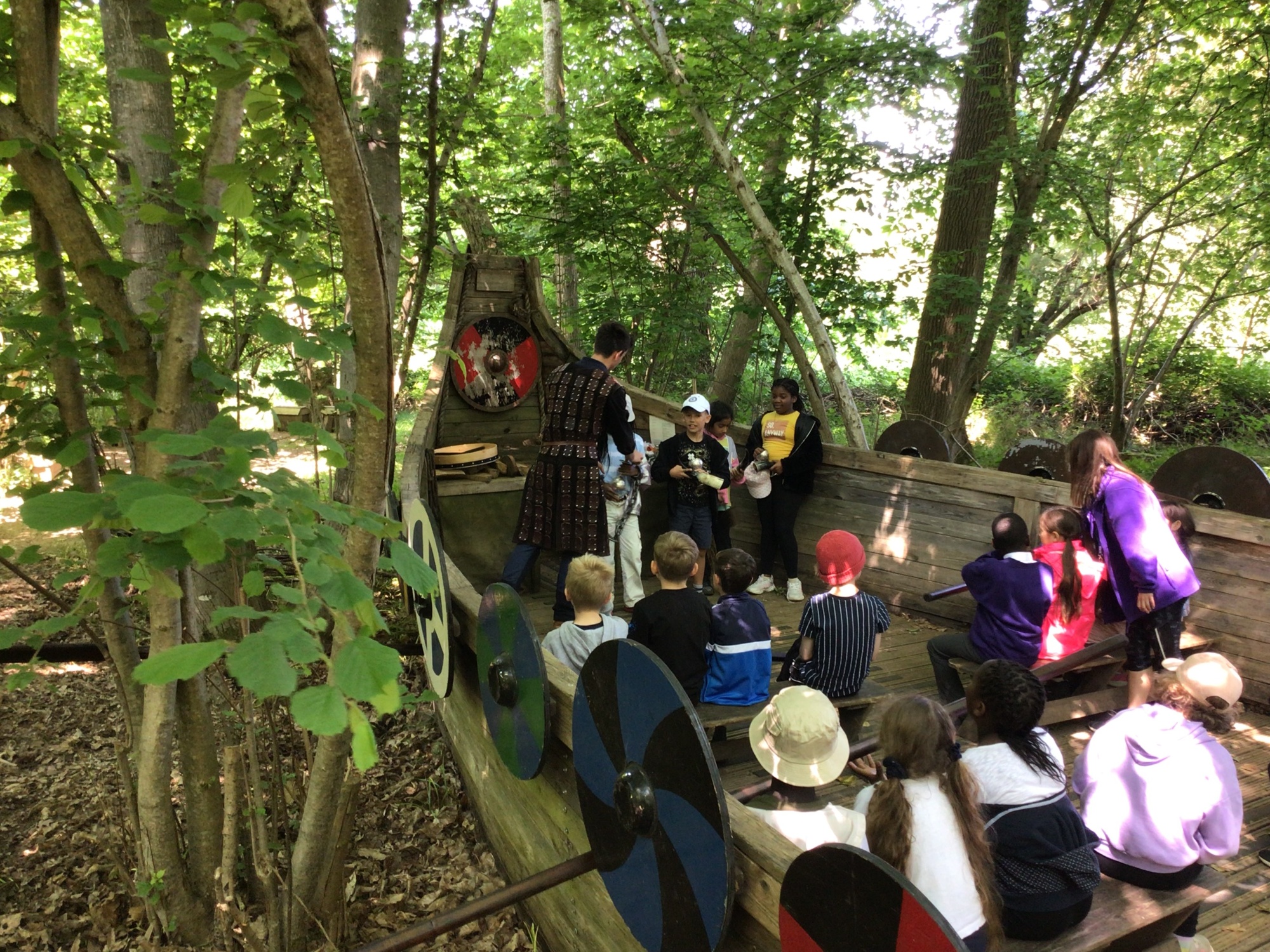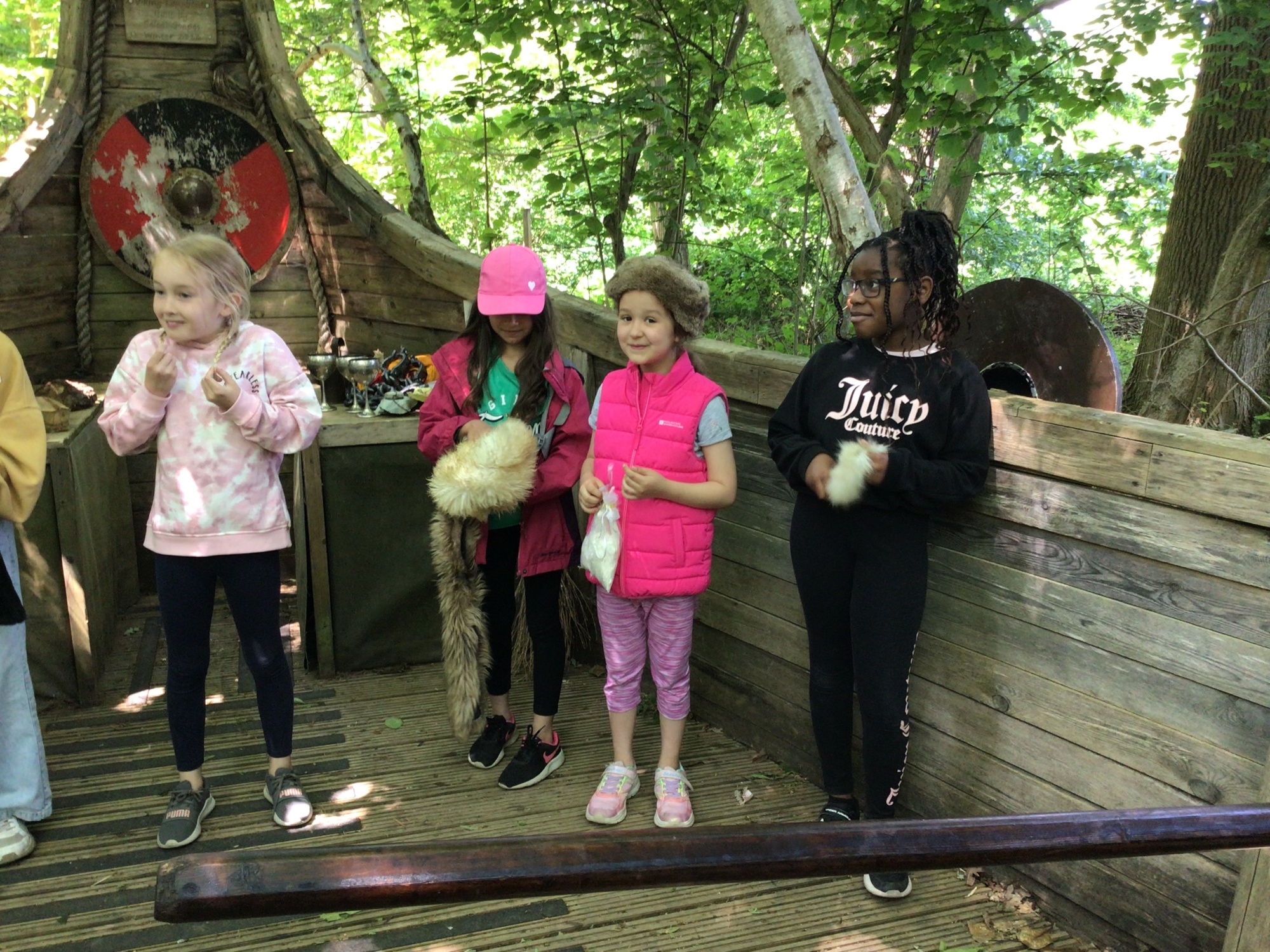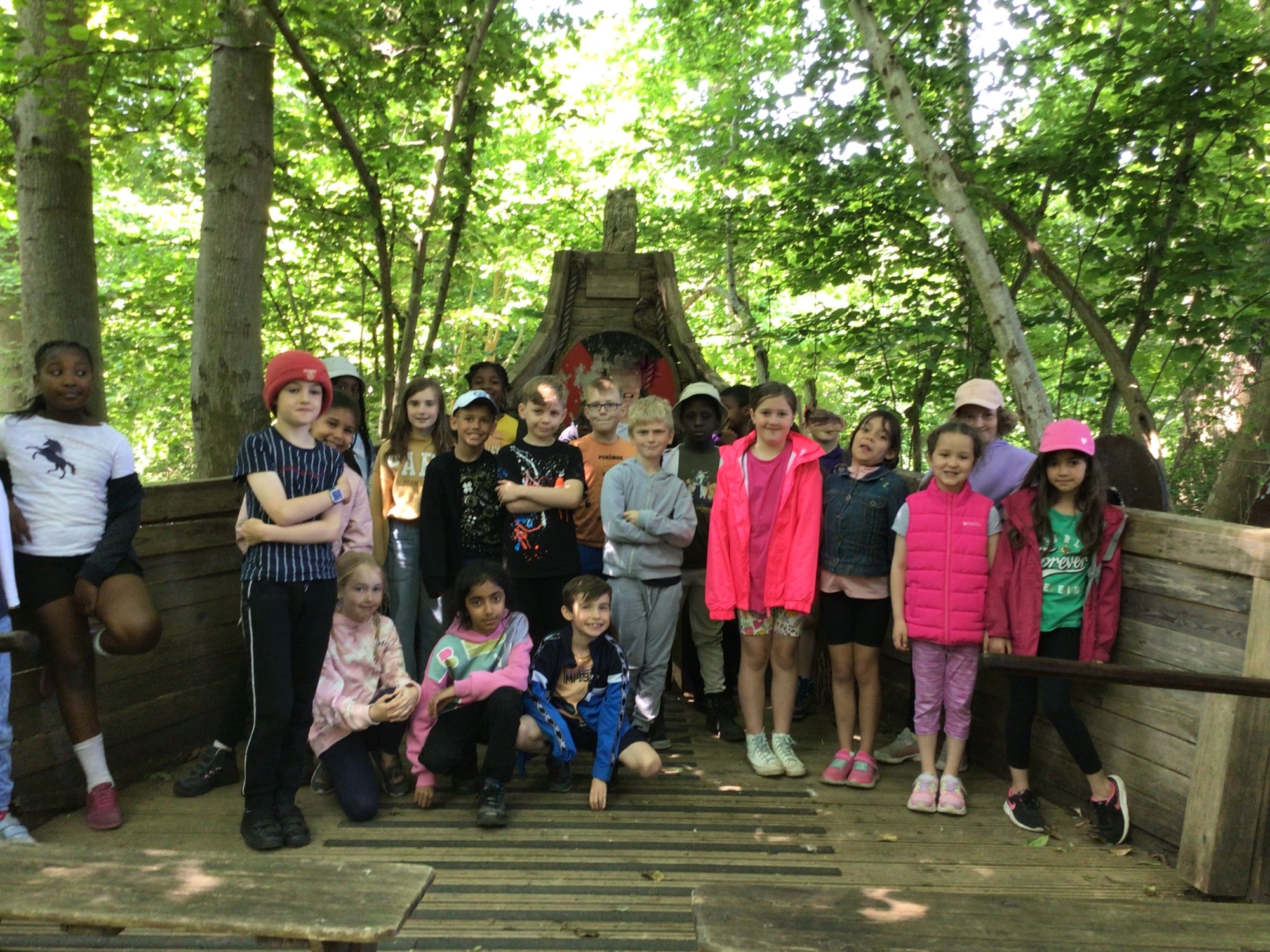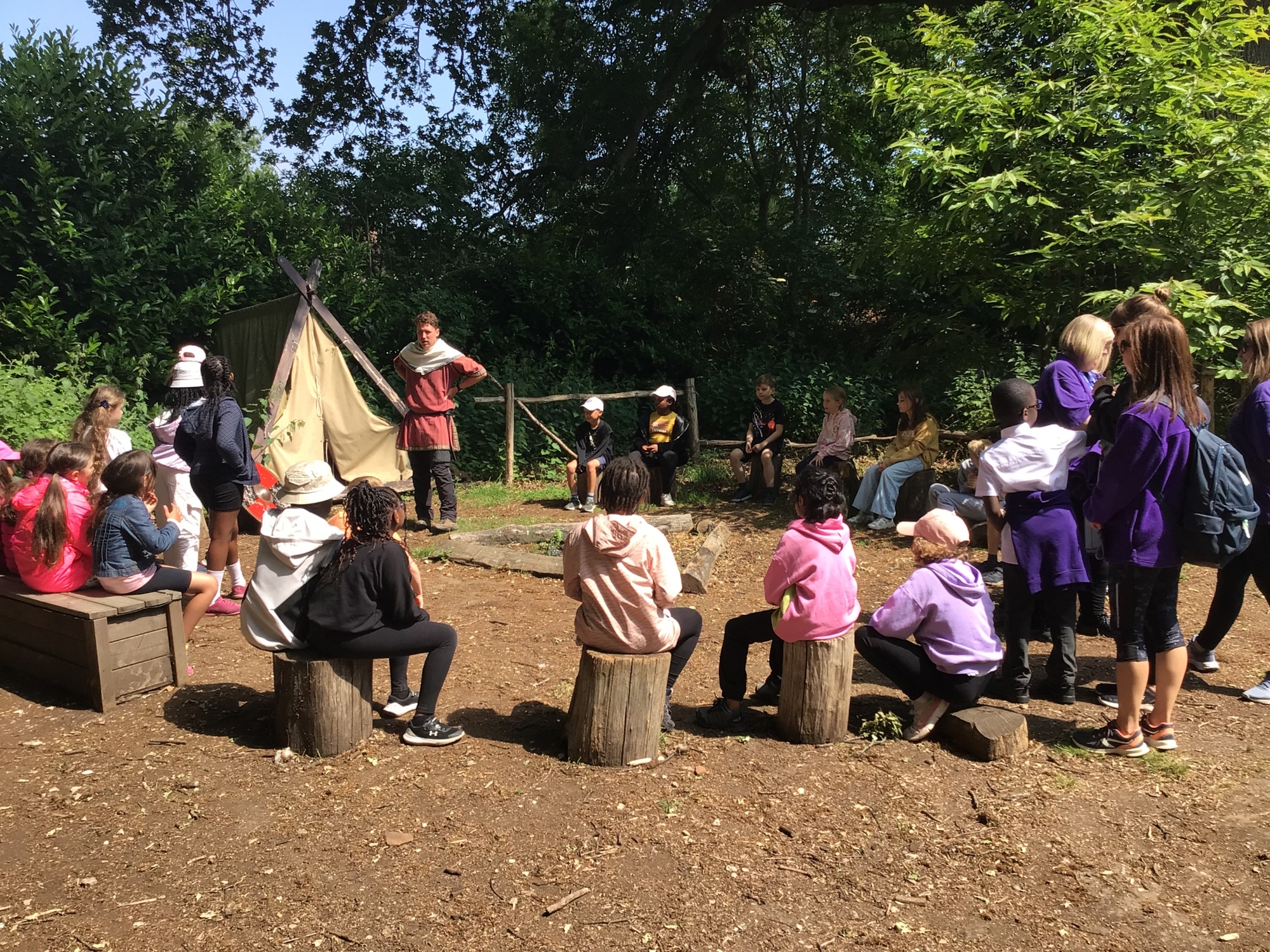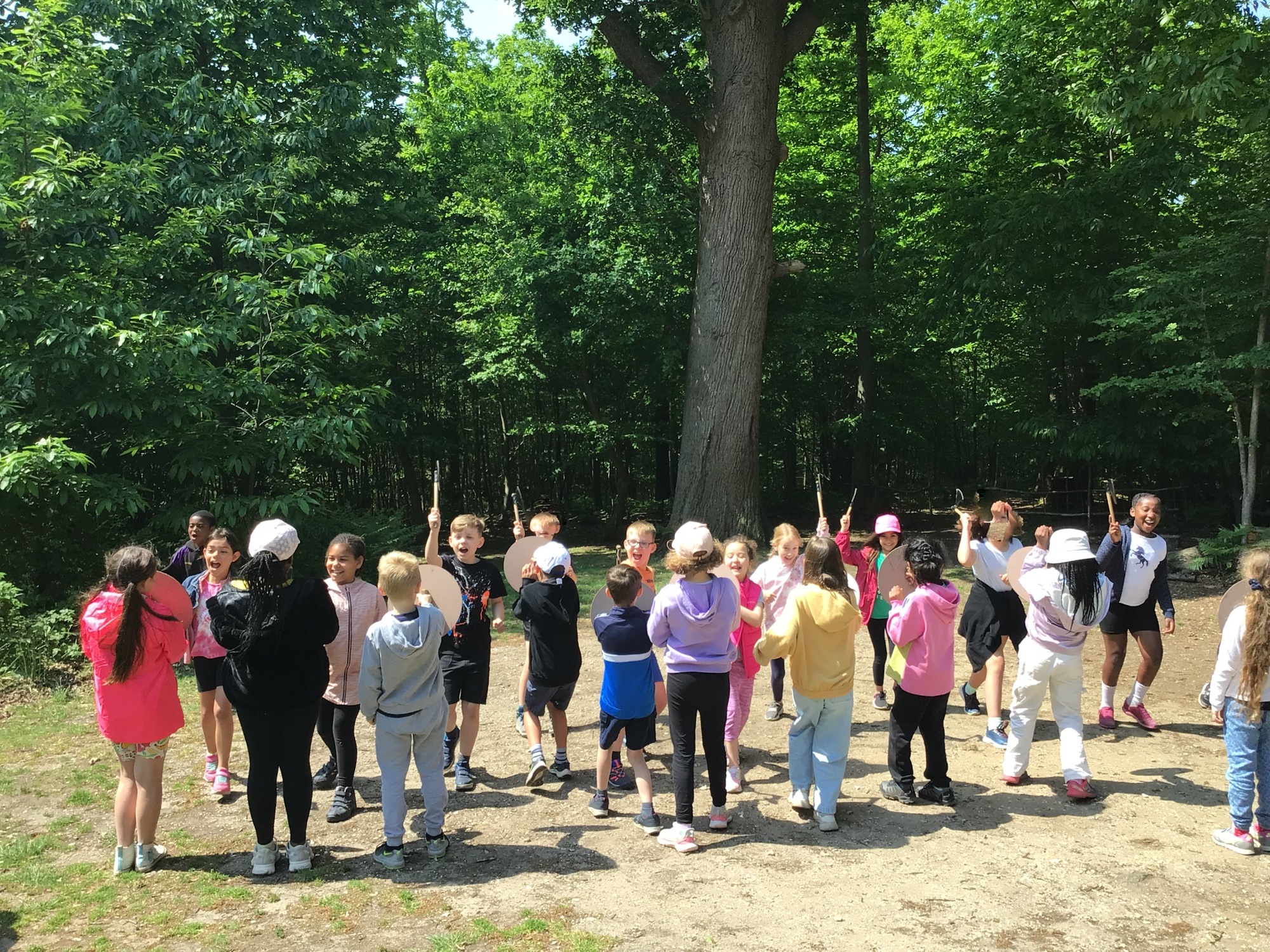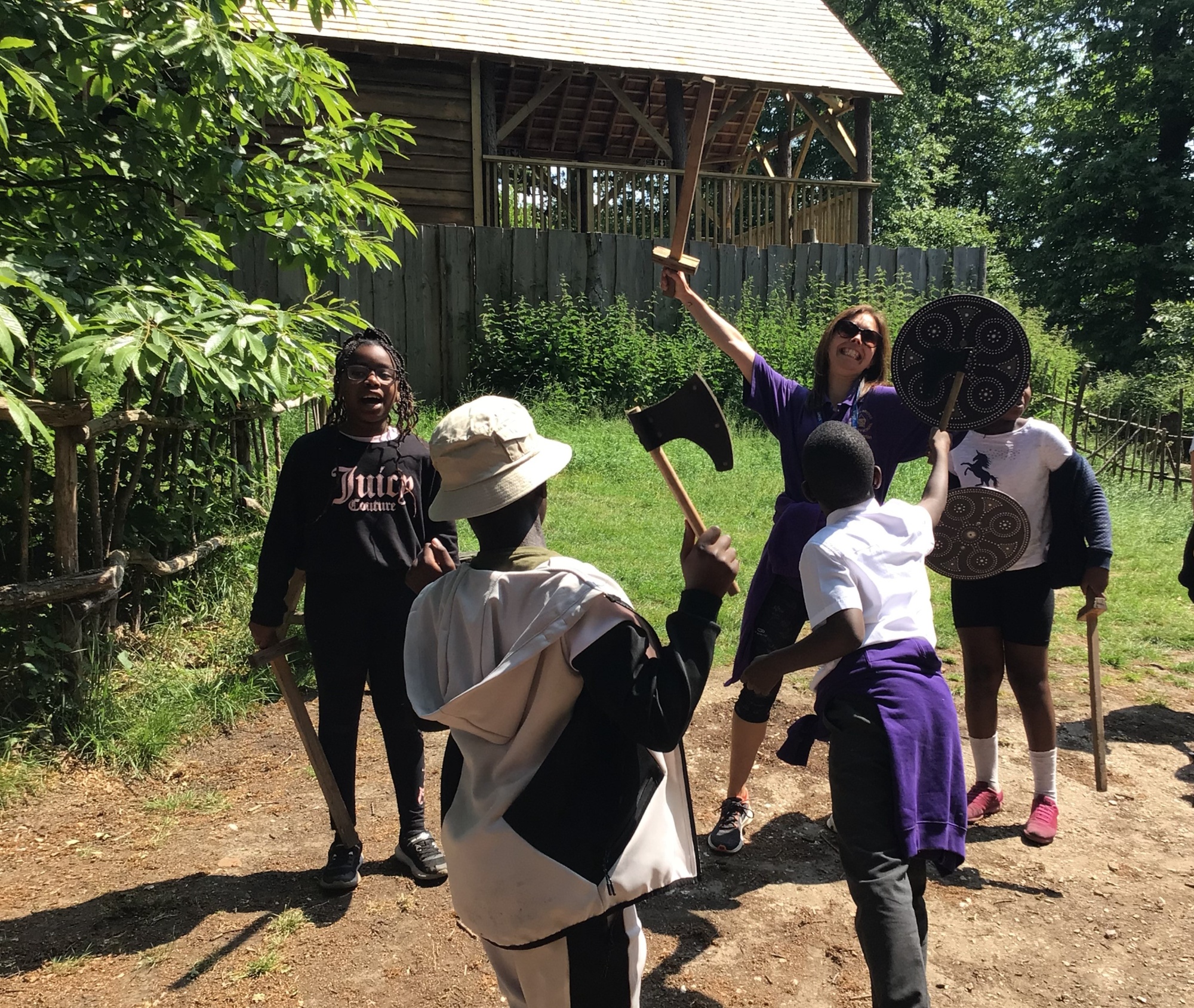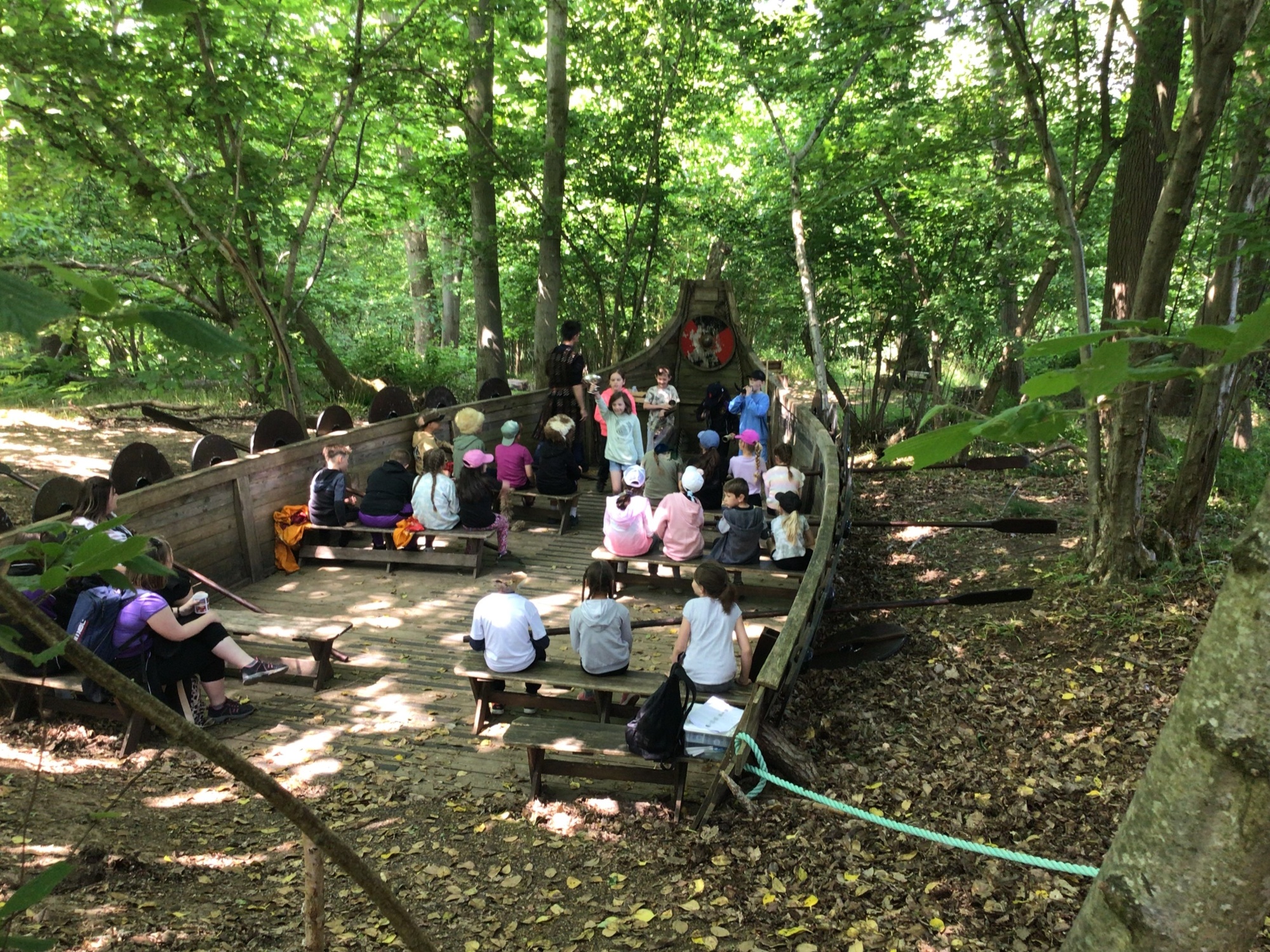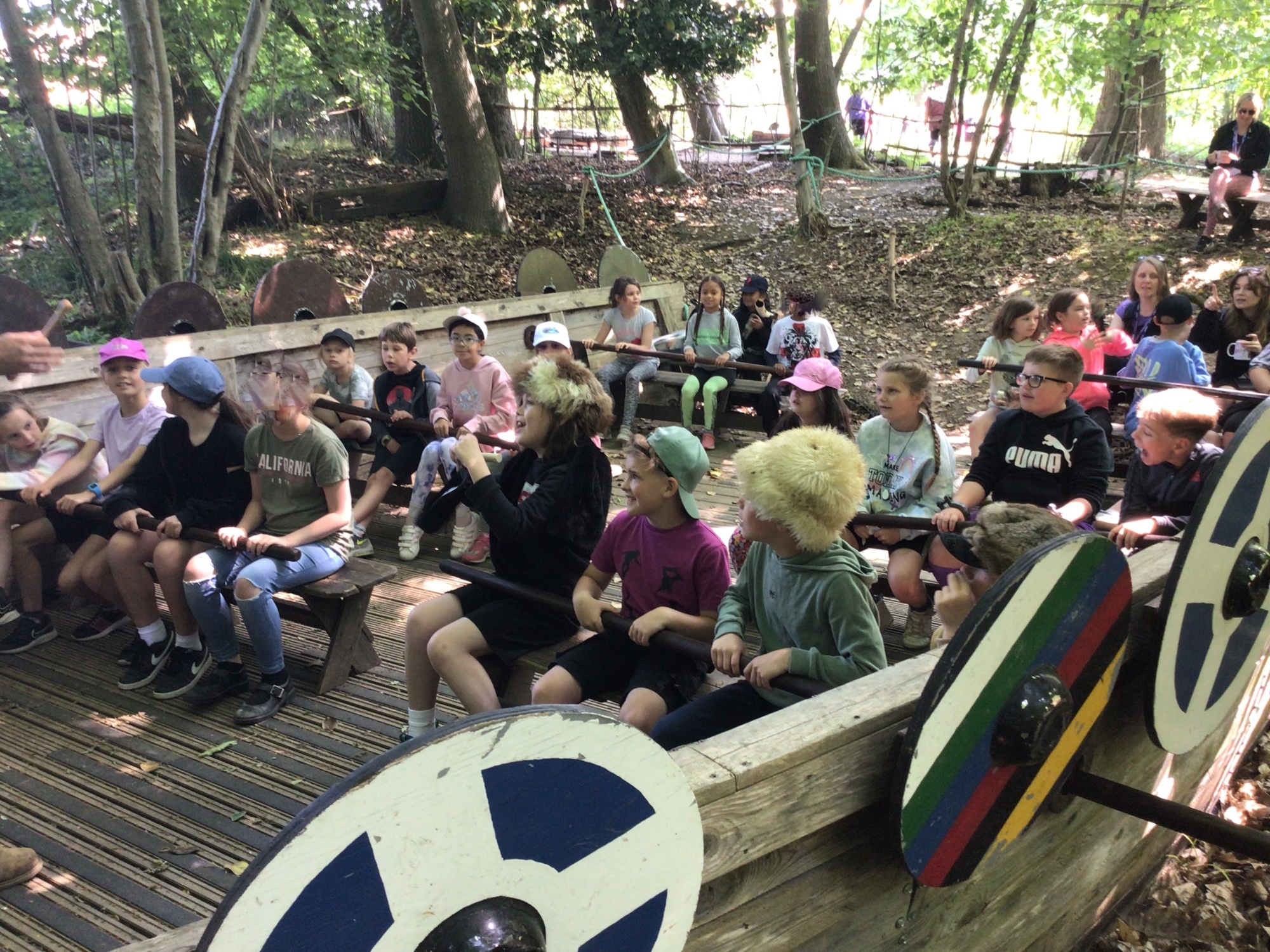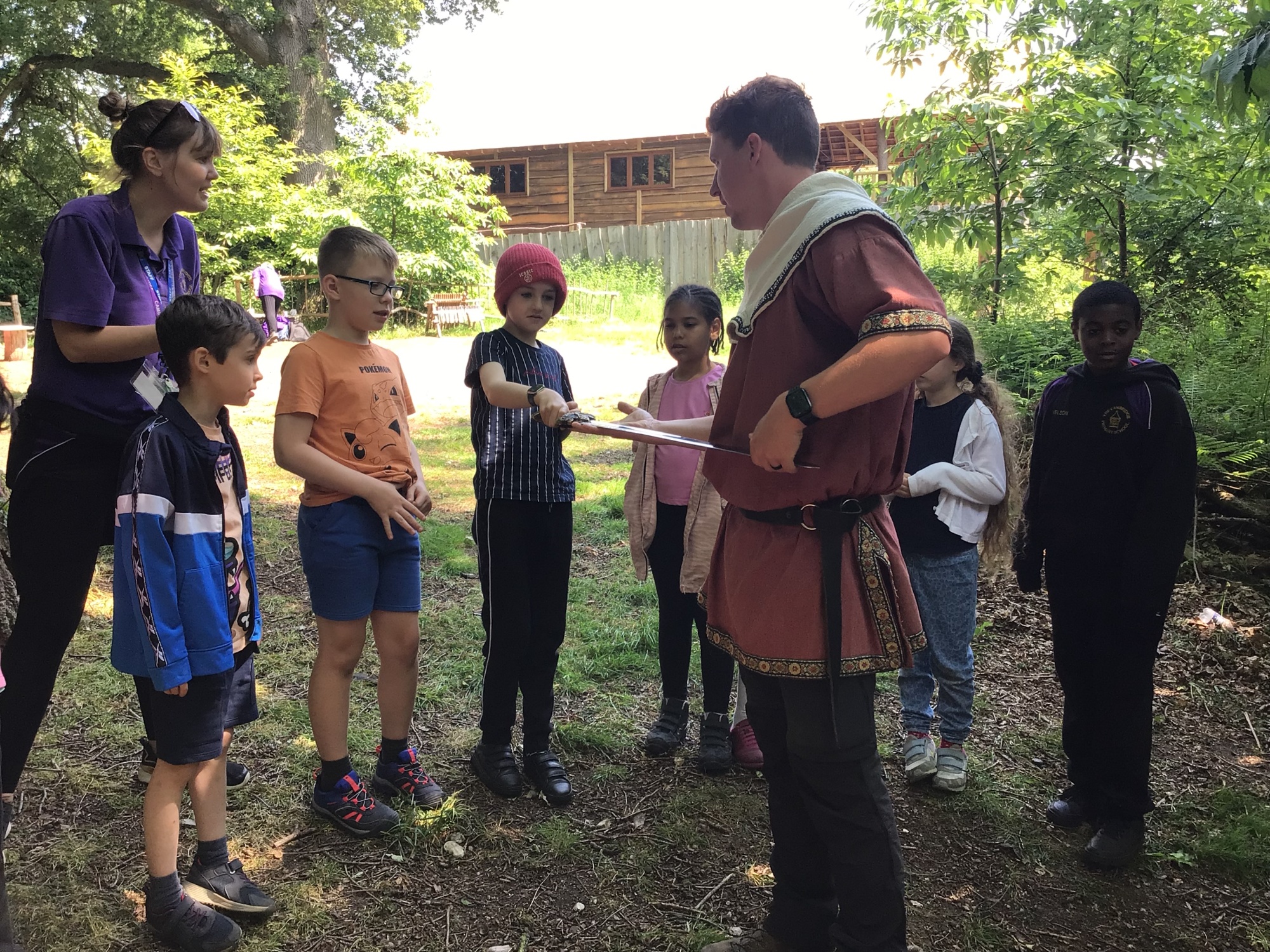 Then we had a lovely lunch of Jacket Potatoes and salad!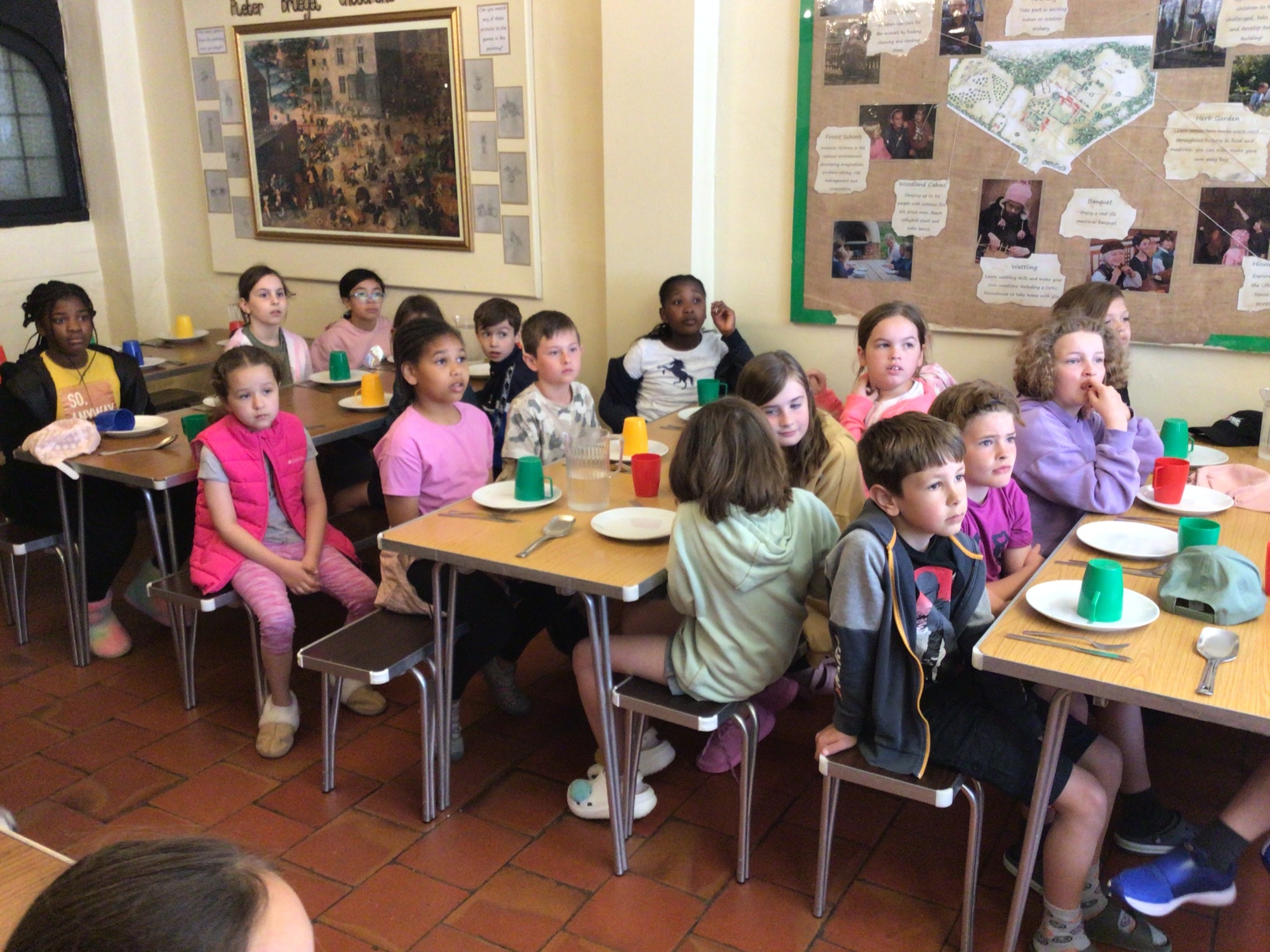 After we had filled our tummies, we found our rooms and made our beds ready for later. Then we went to our next activity, Willow Weaving Swords, which tested our determination and patience!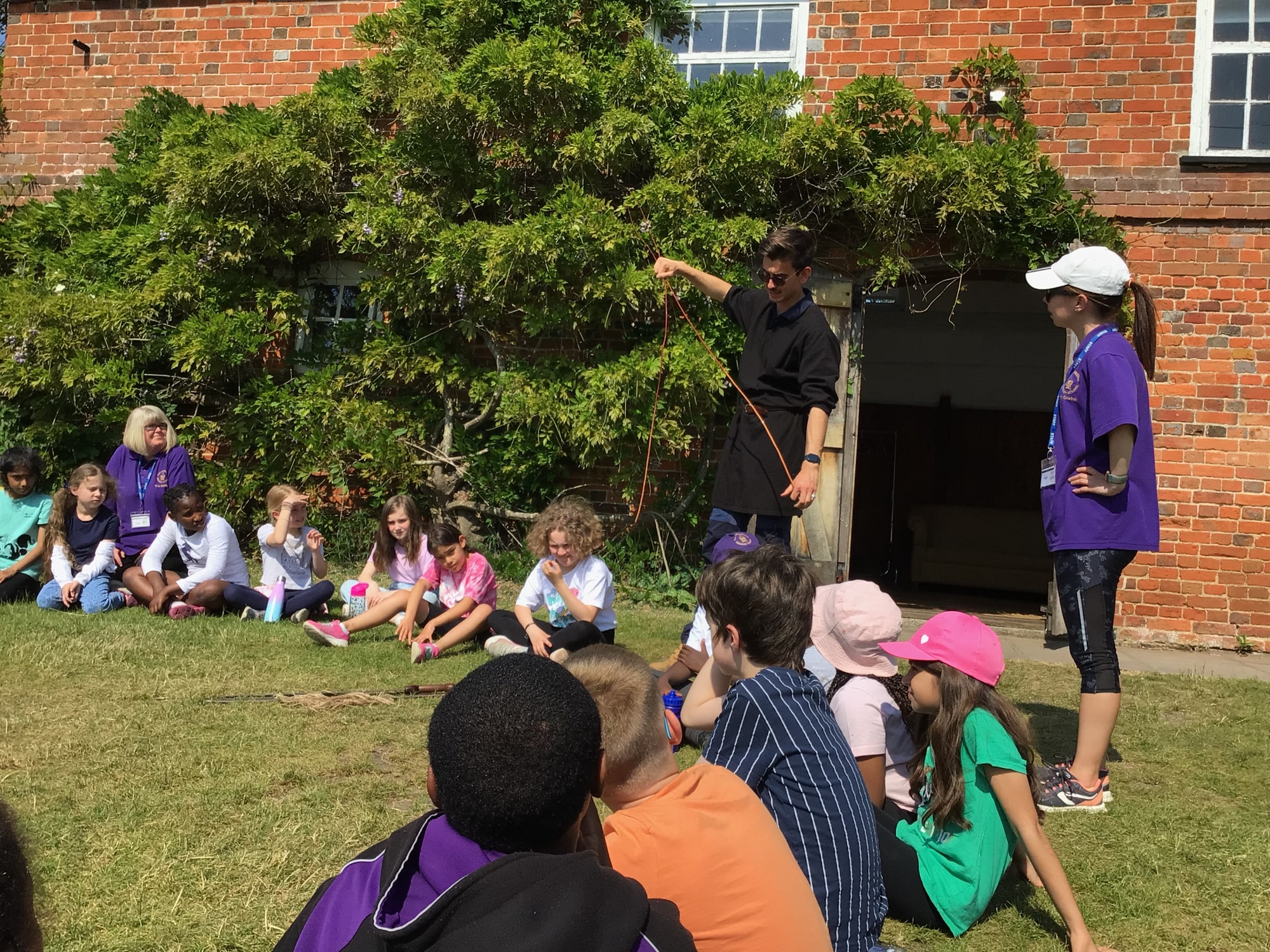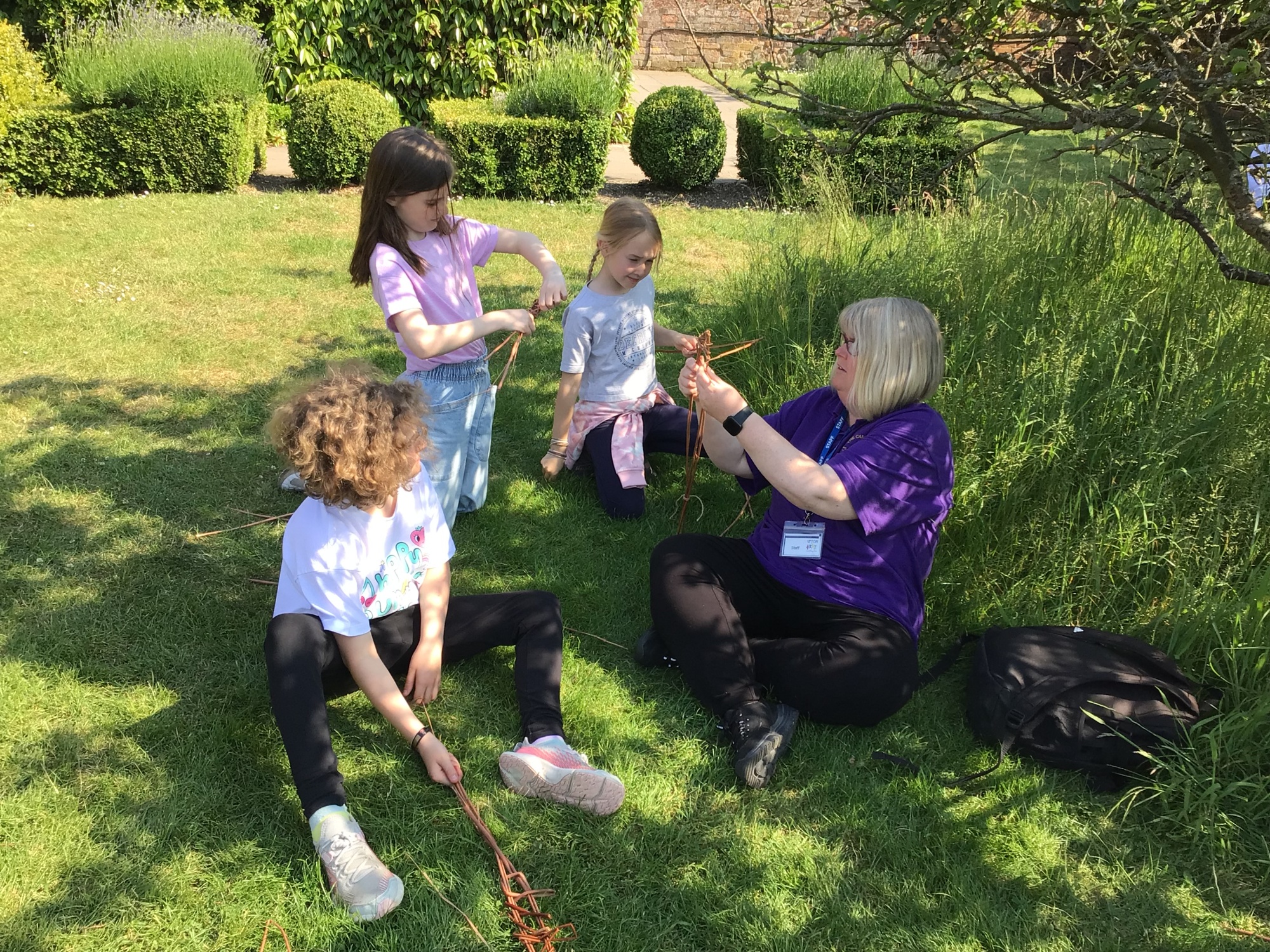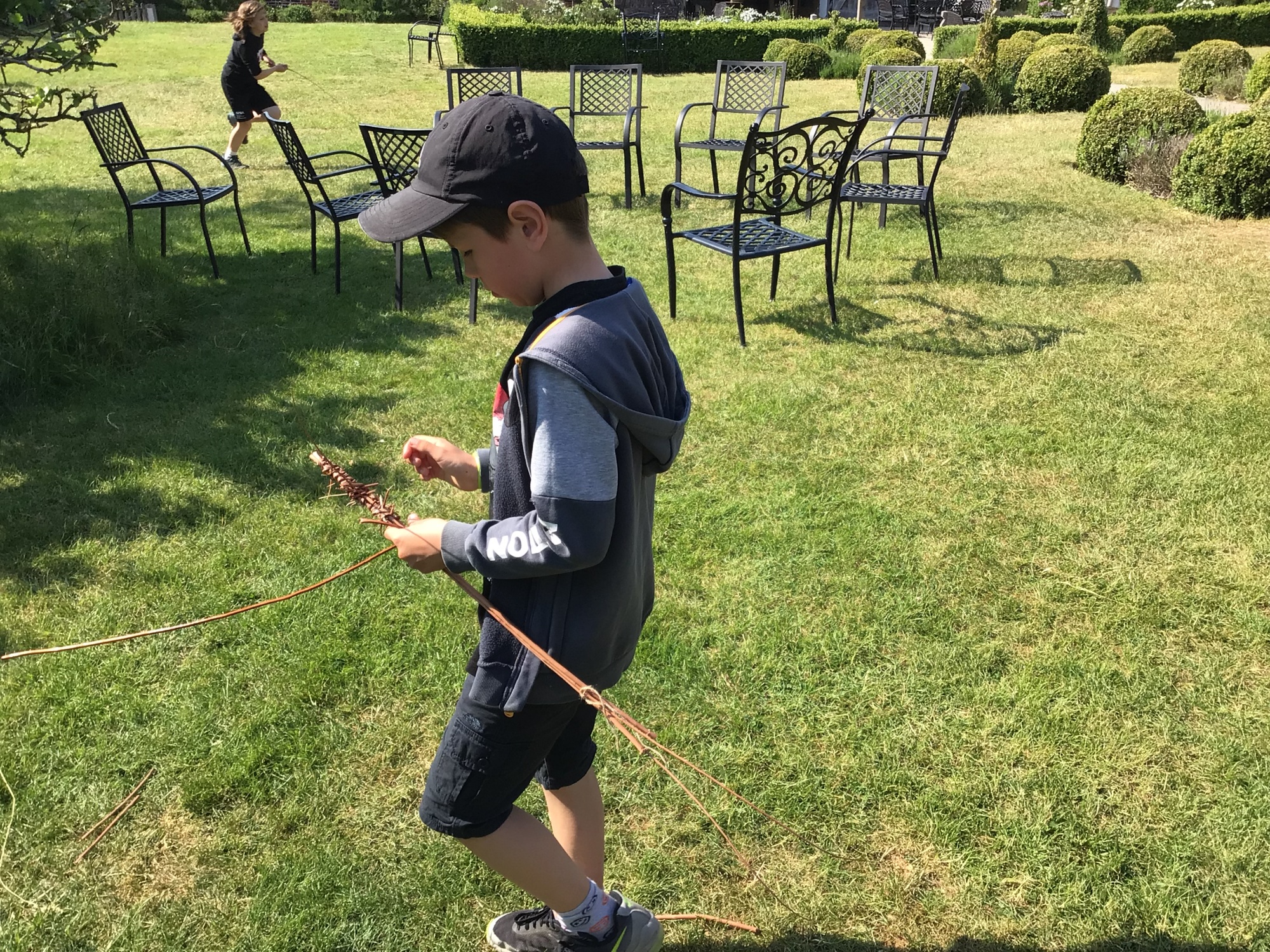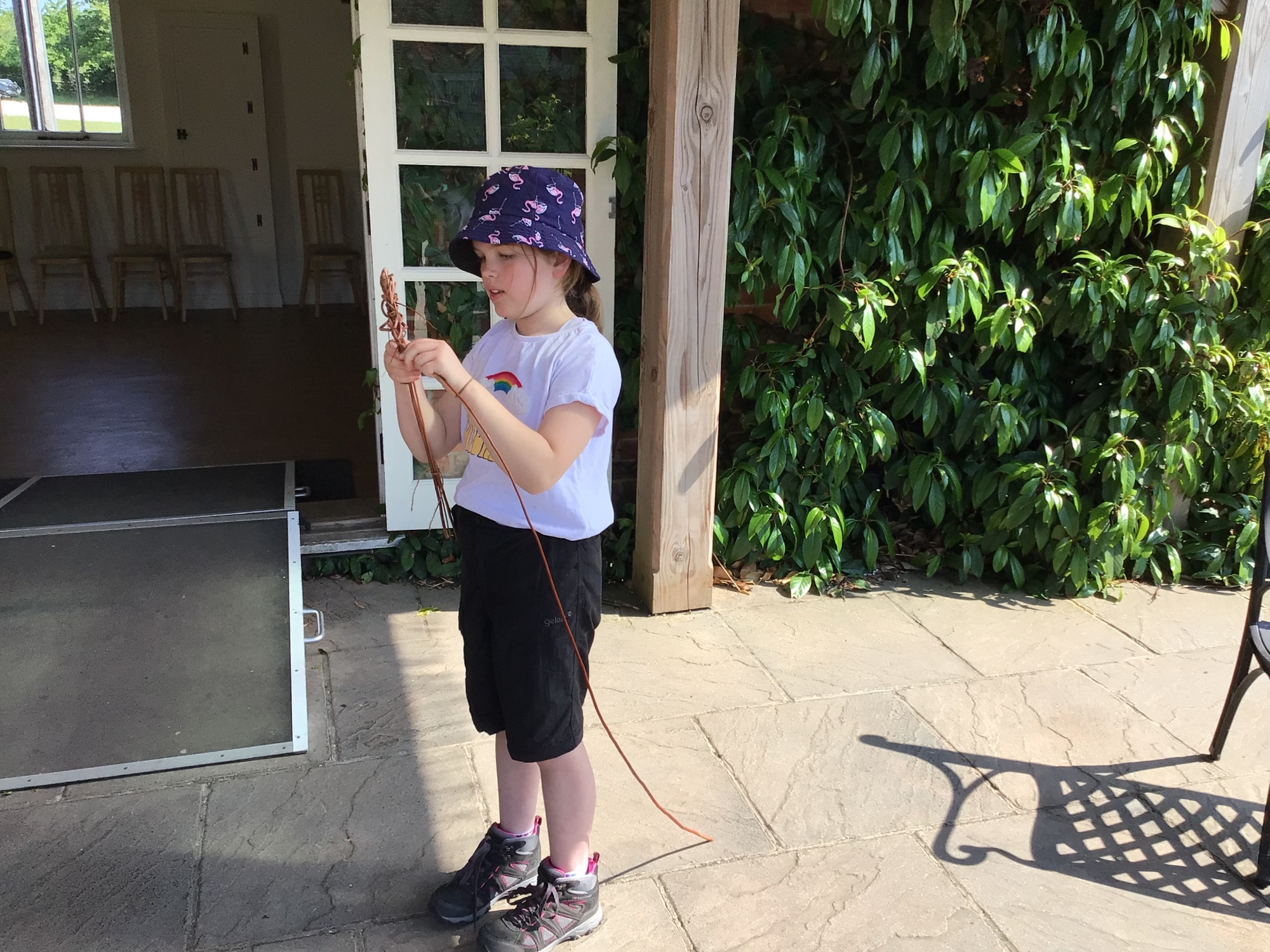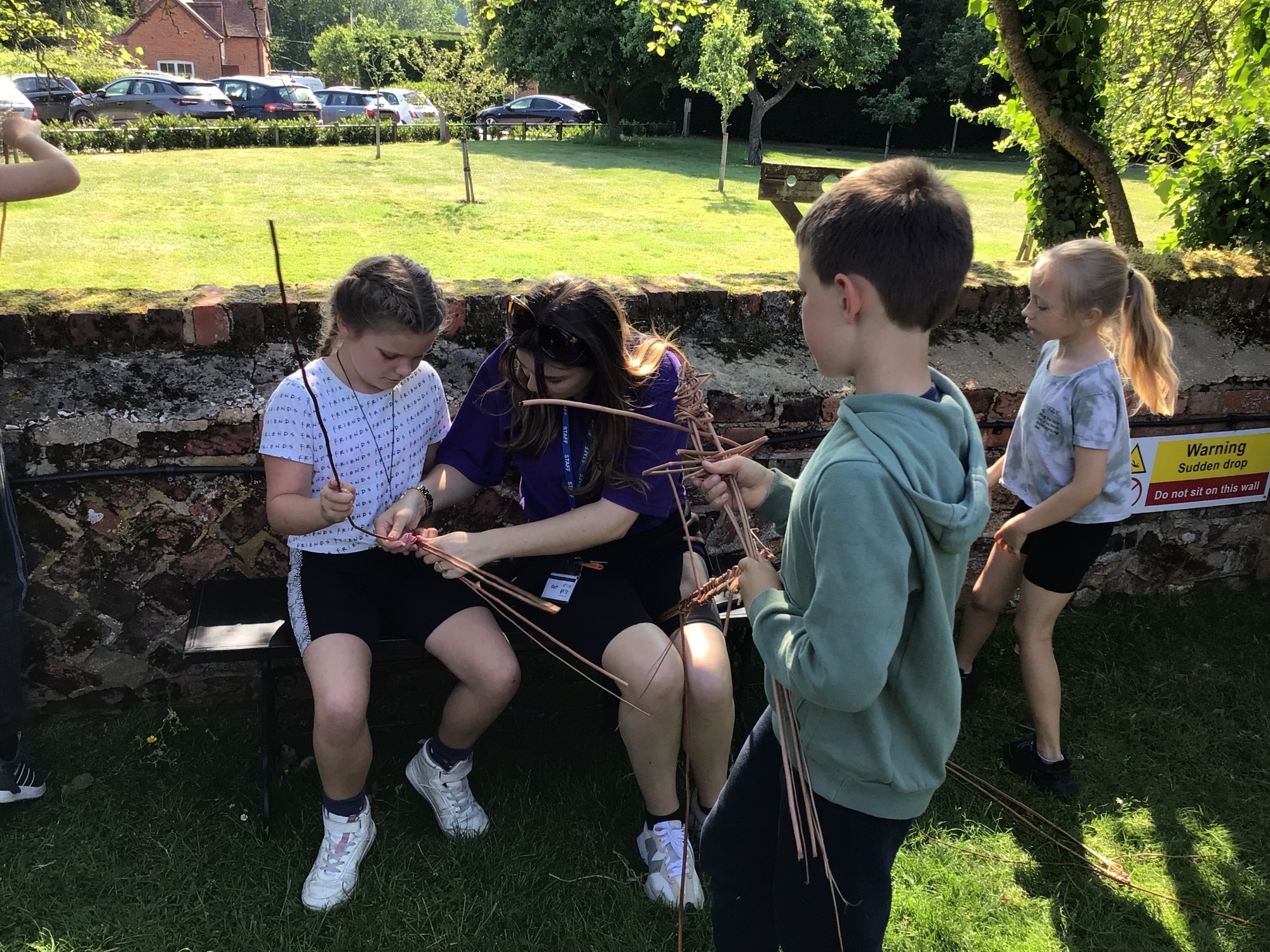 Finally, we came back to the house for a well earnt Pasta Bake and Sticky Toffee Pudding.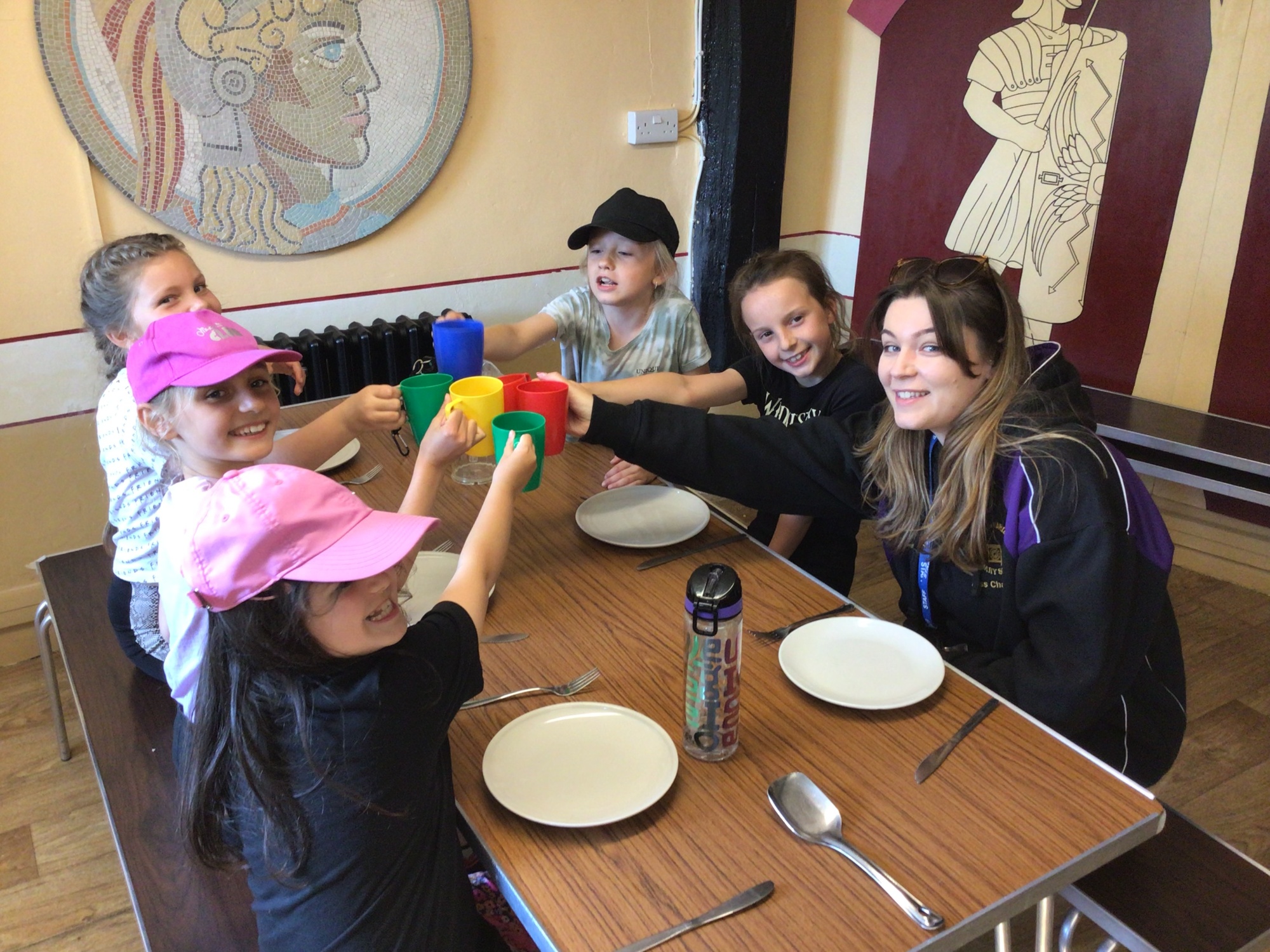 We have just gathered again to learn about Viking Crime and Punishment and then we will be winding down ready for a well earnt sleep.
The children have been amazing today - so resilient, independent and happy! They are keen to go to sleep, ready for another exciting day tomorrow!
Day 2
After a reasonable night's sleep(!), the children woke up ready for another action packed day!
After breakfast, the children explored what life was like living on a Viking farm!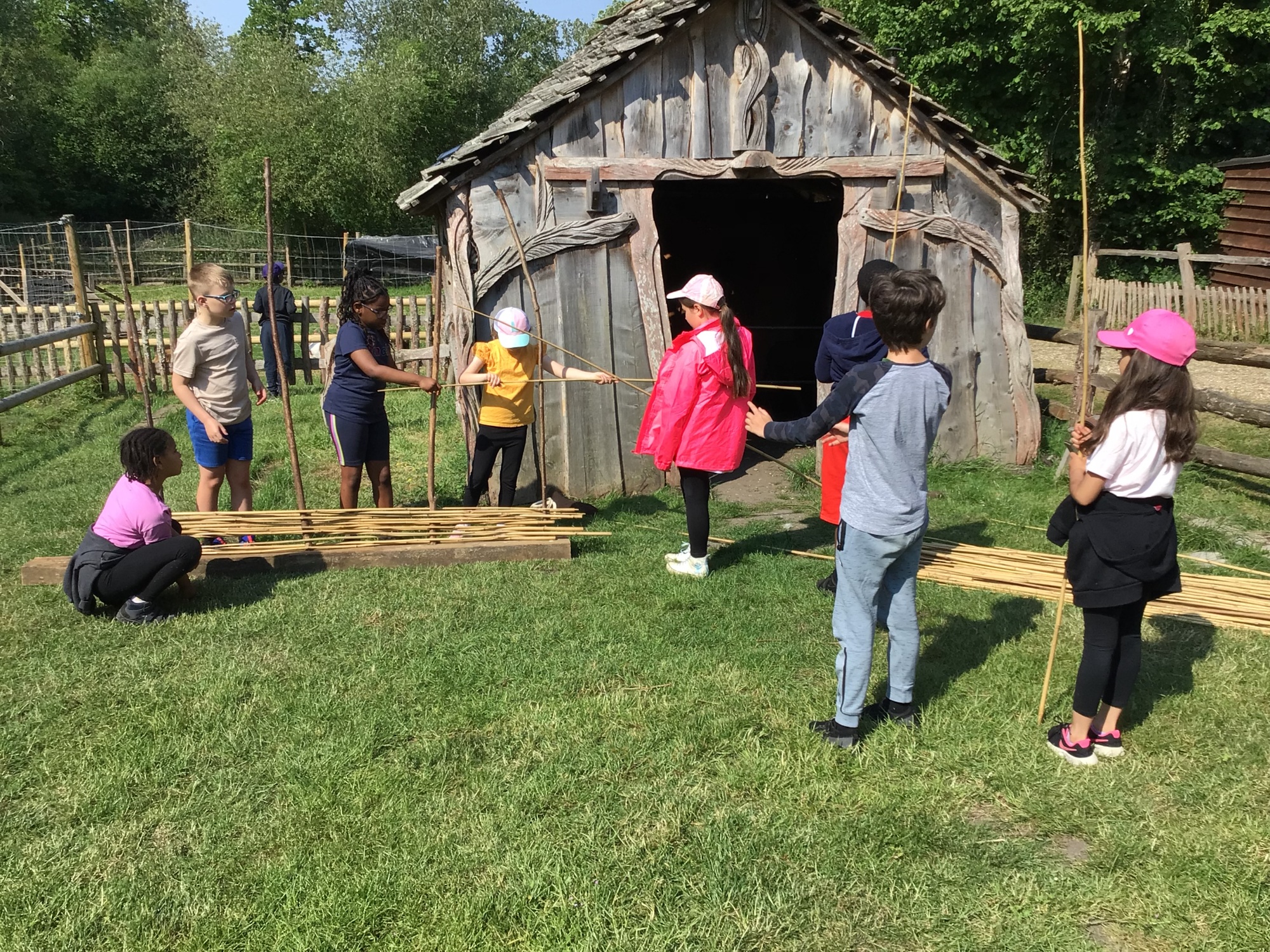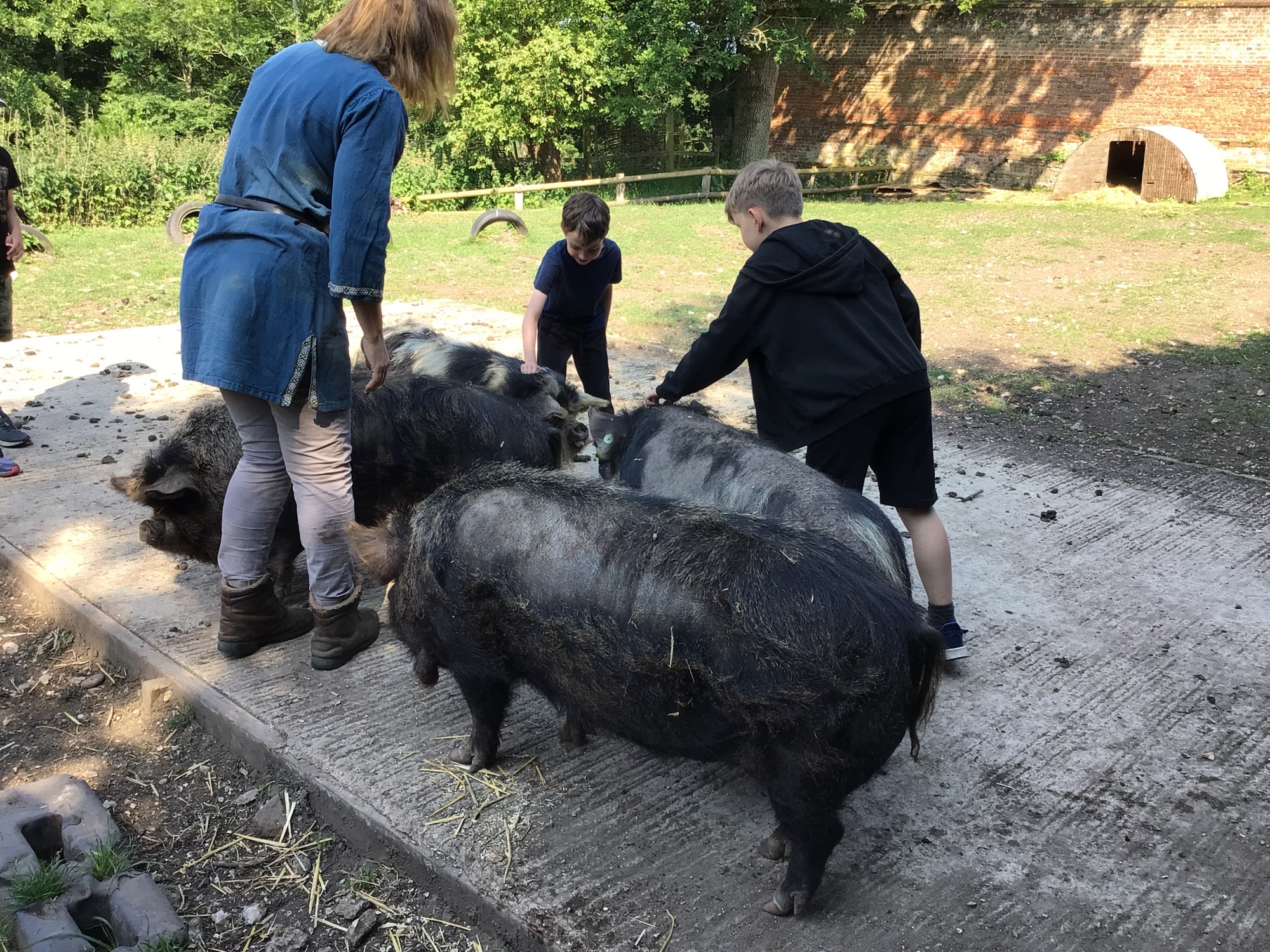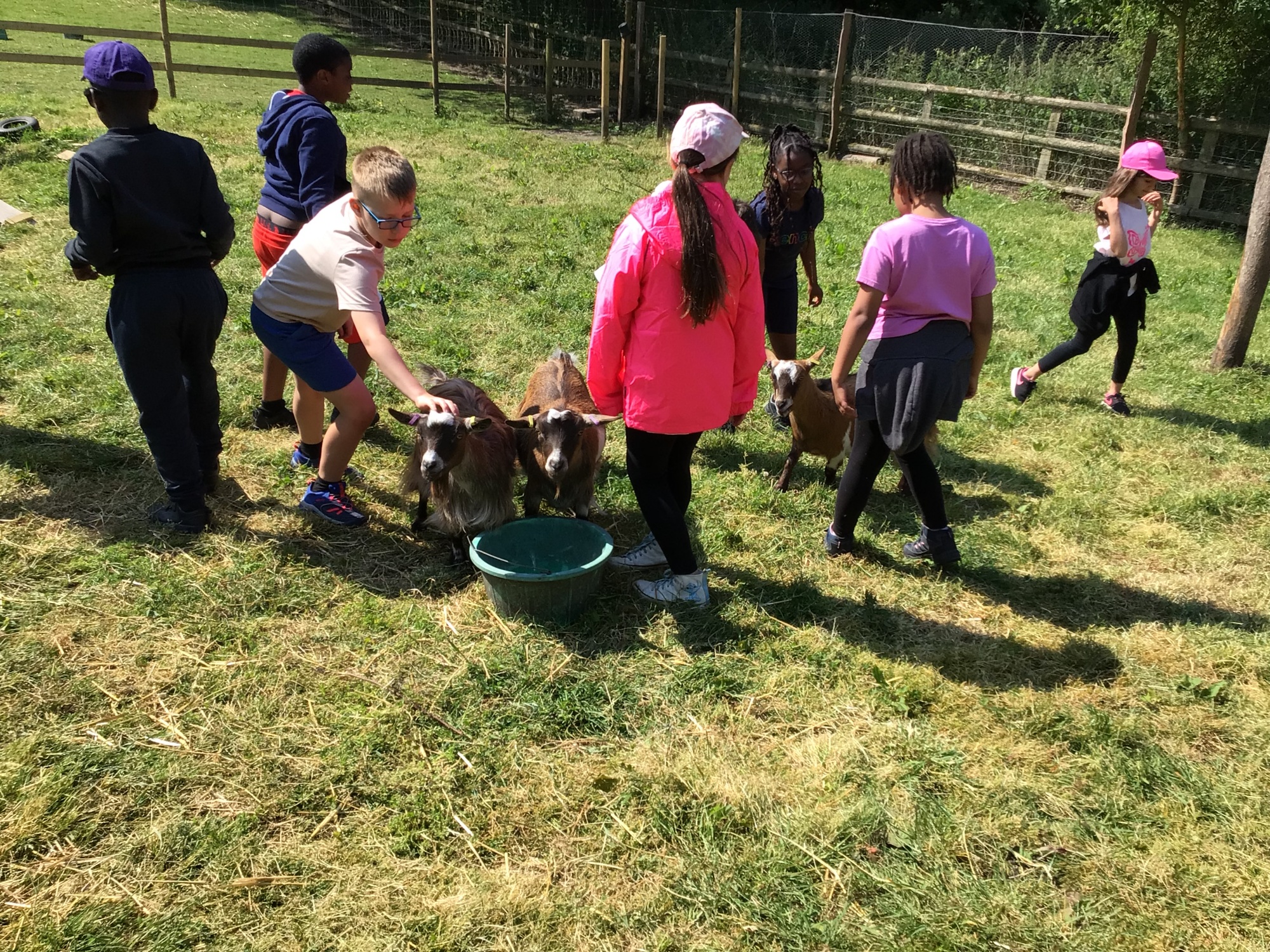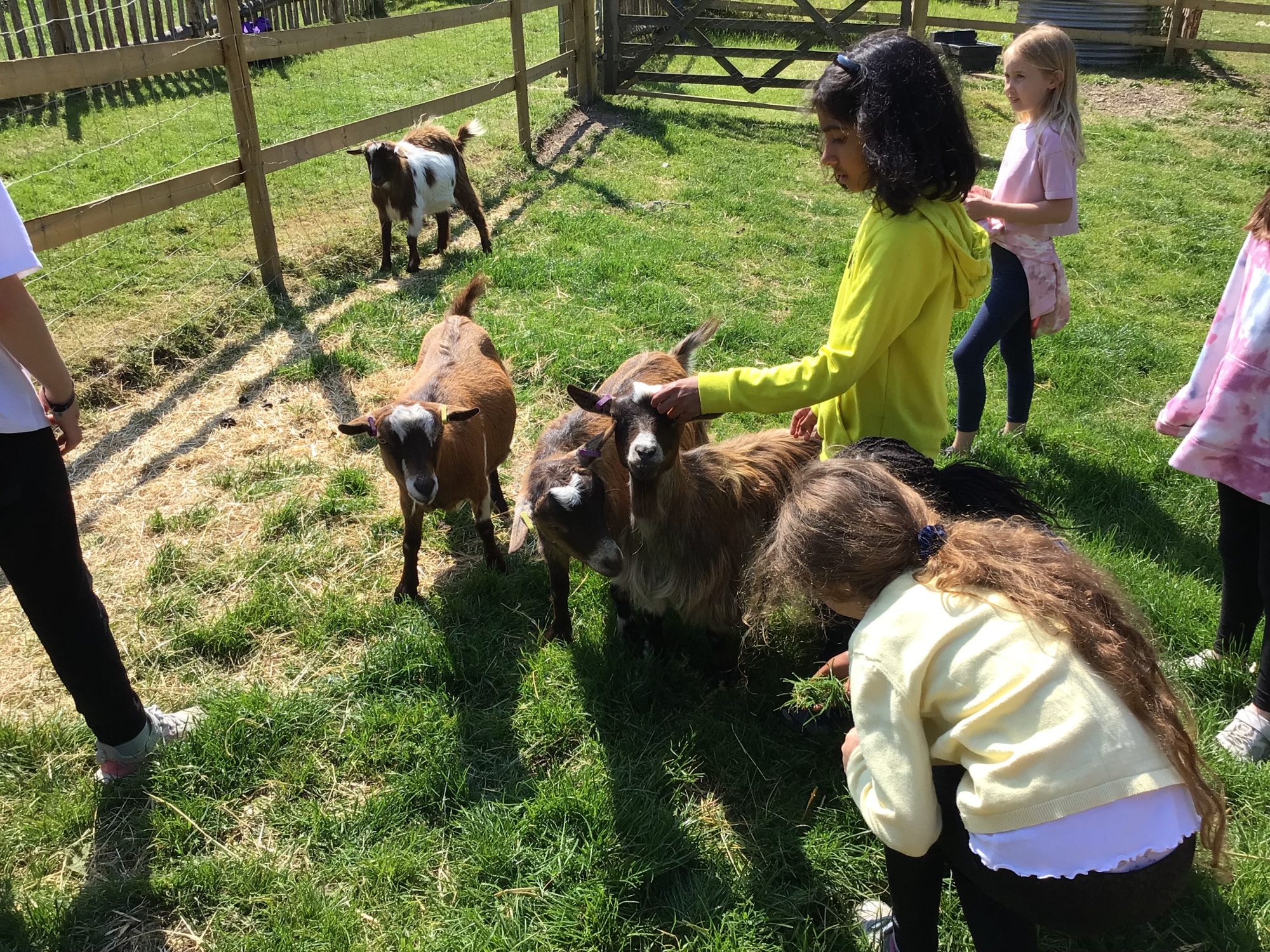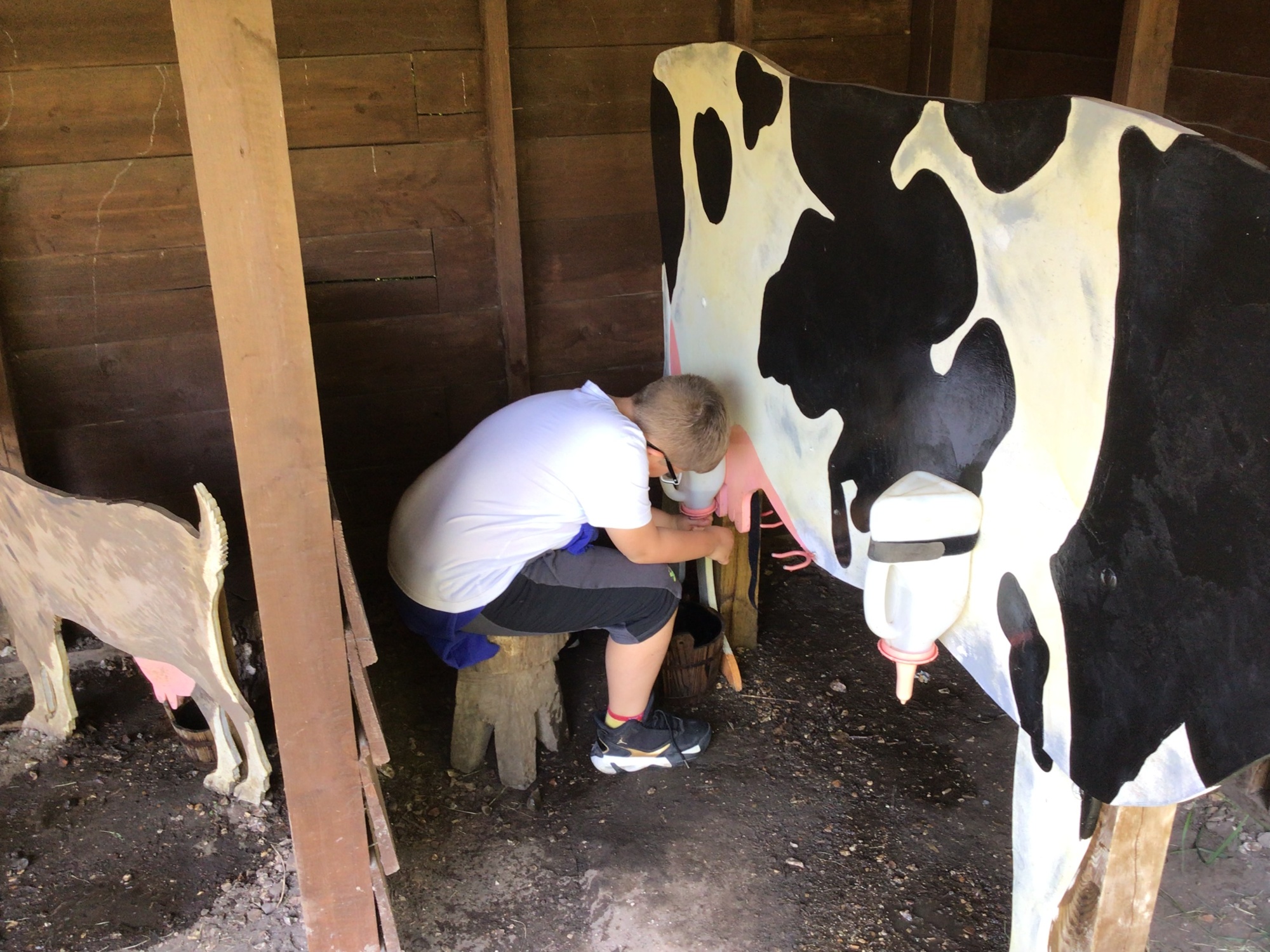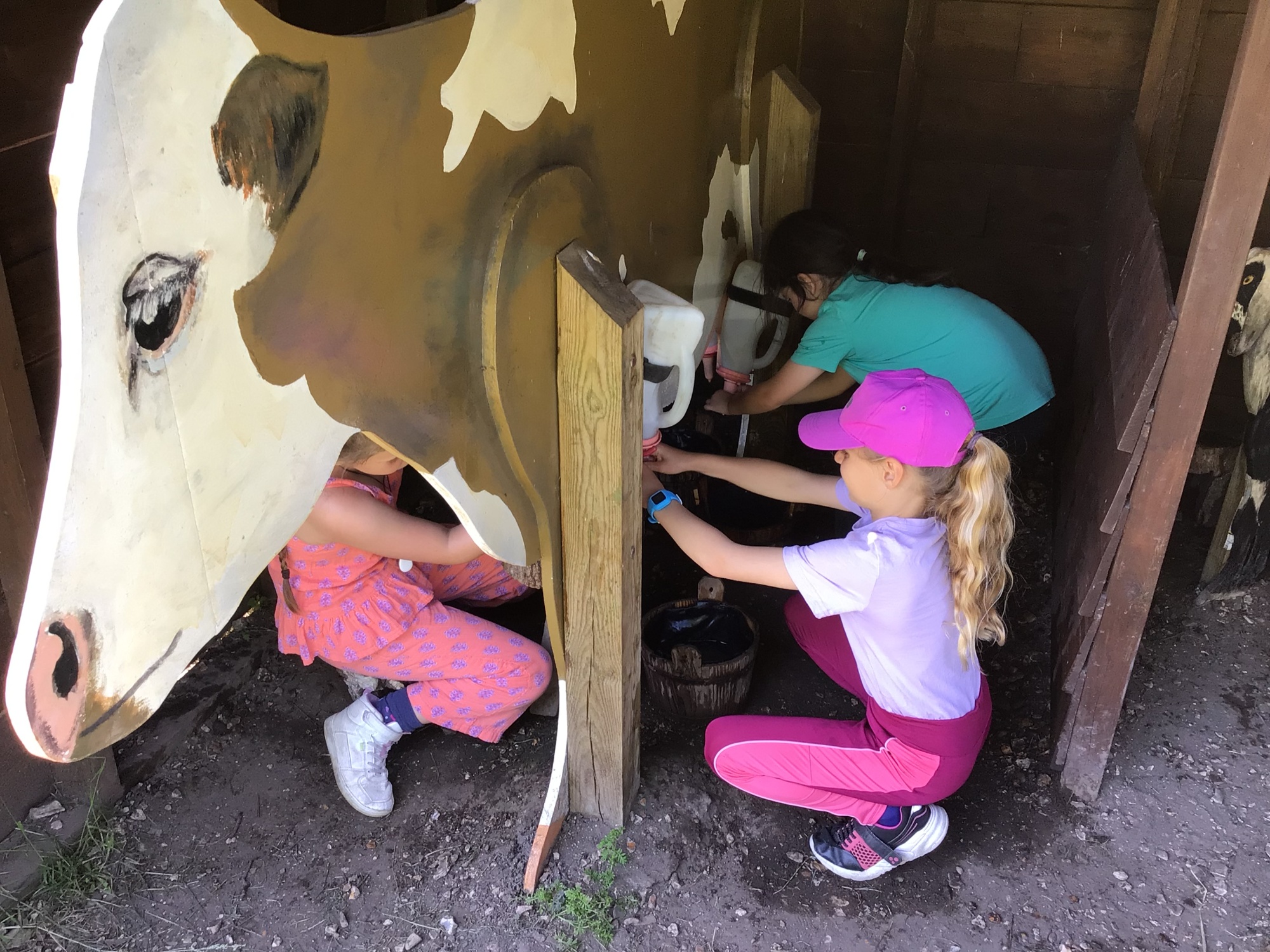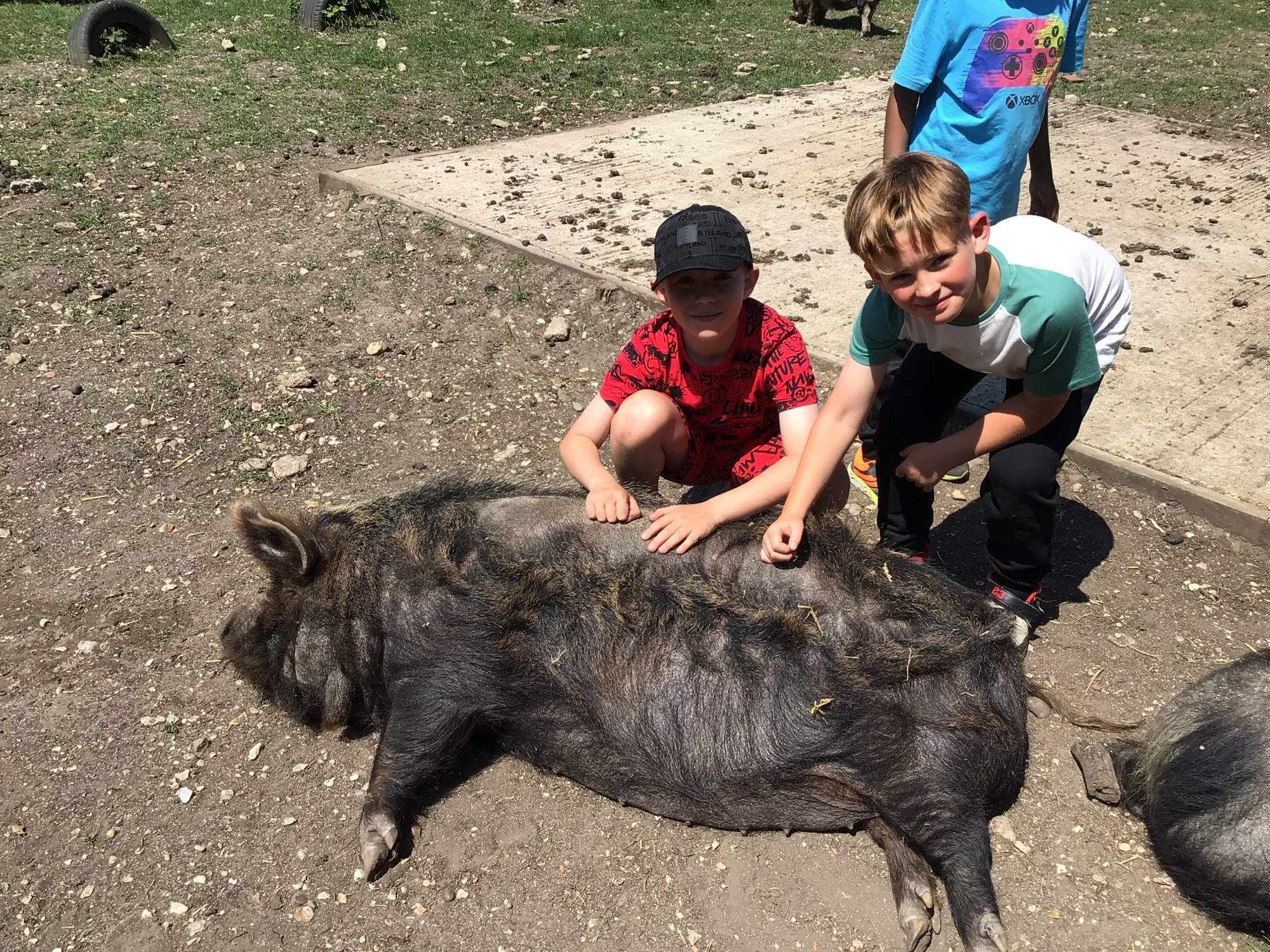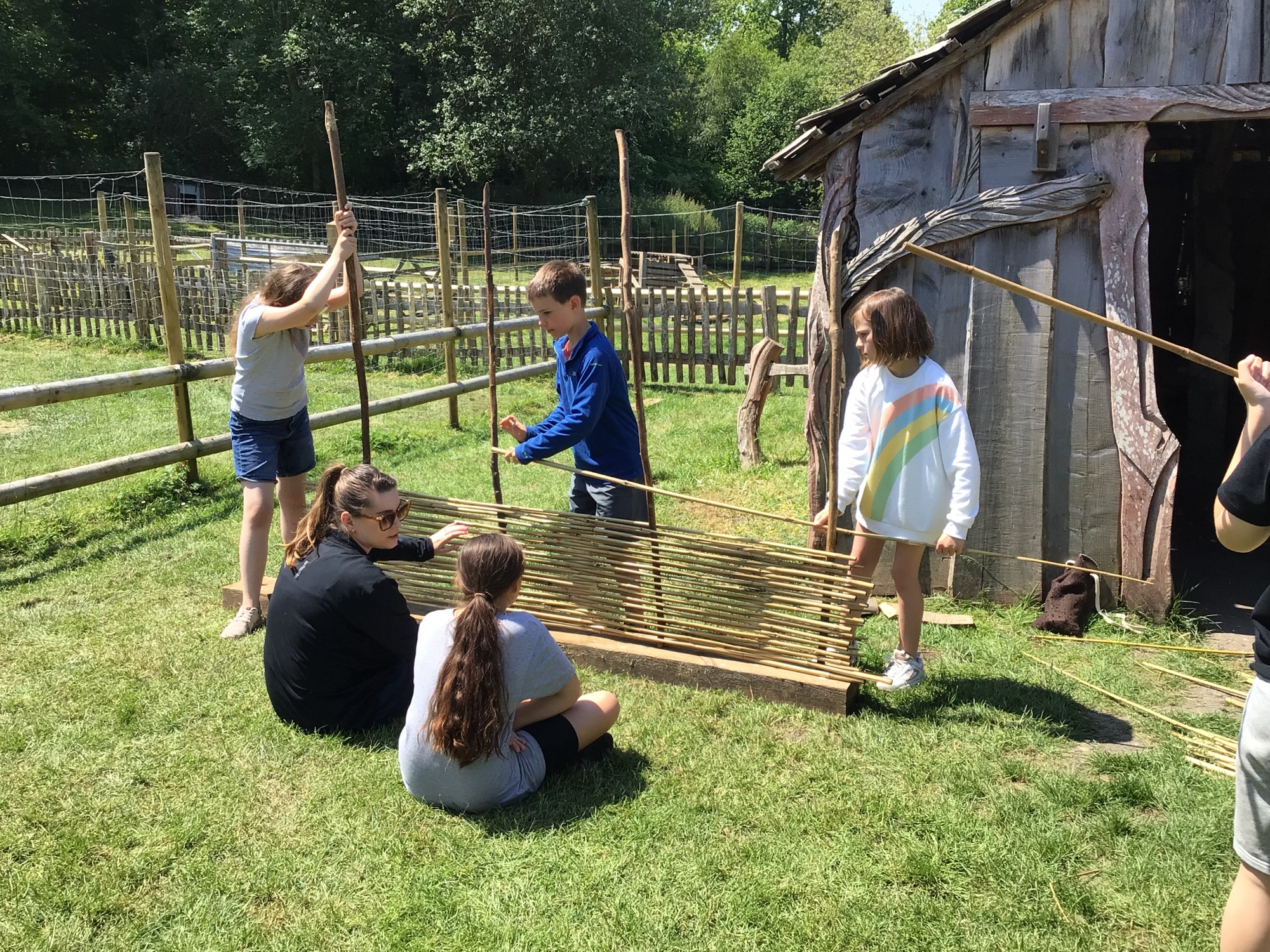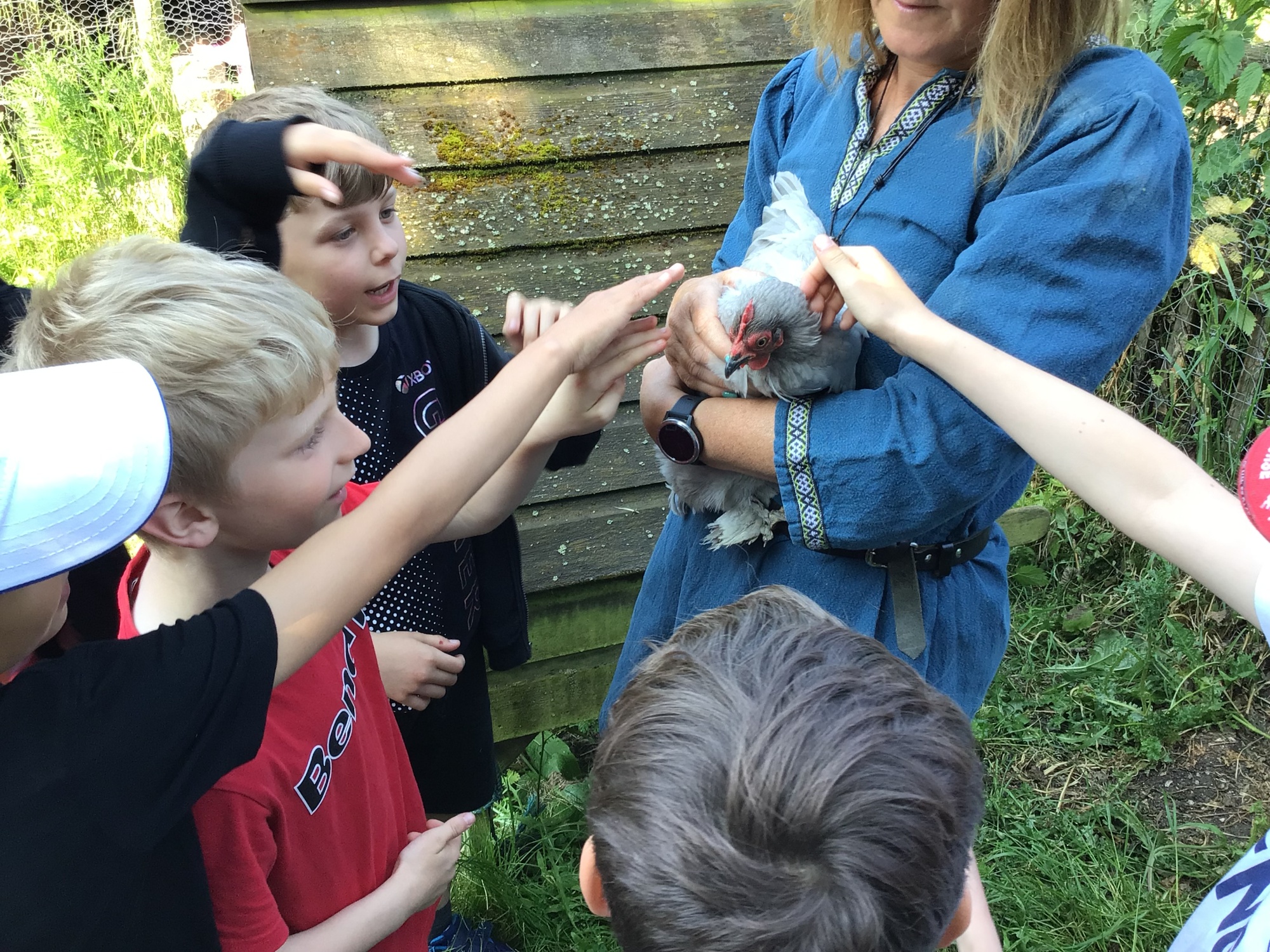 After this, the children had a go at making their very on Willow Bow and Arrow! Then they got to fire it!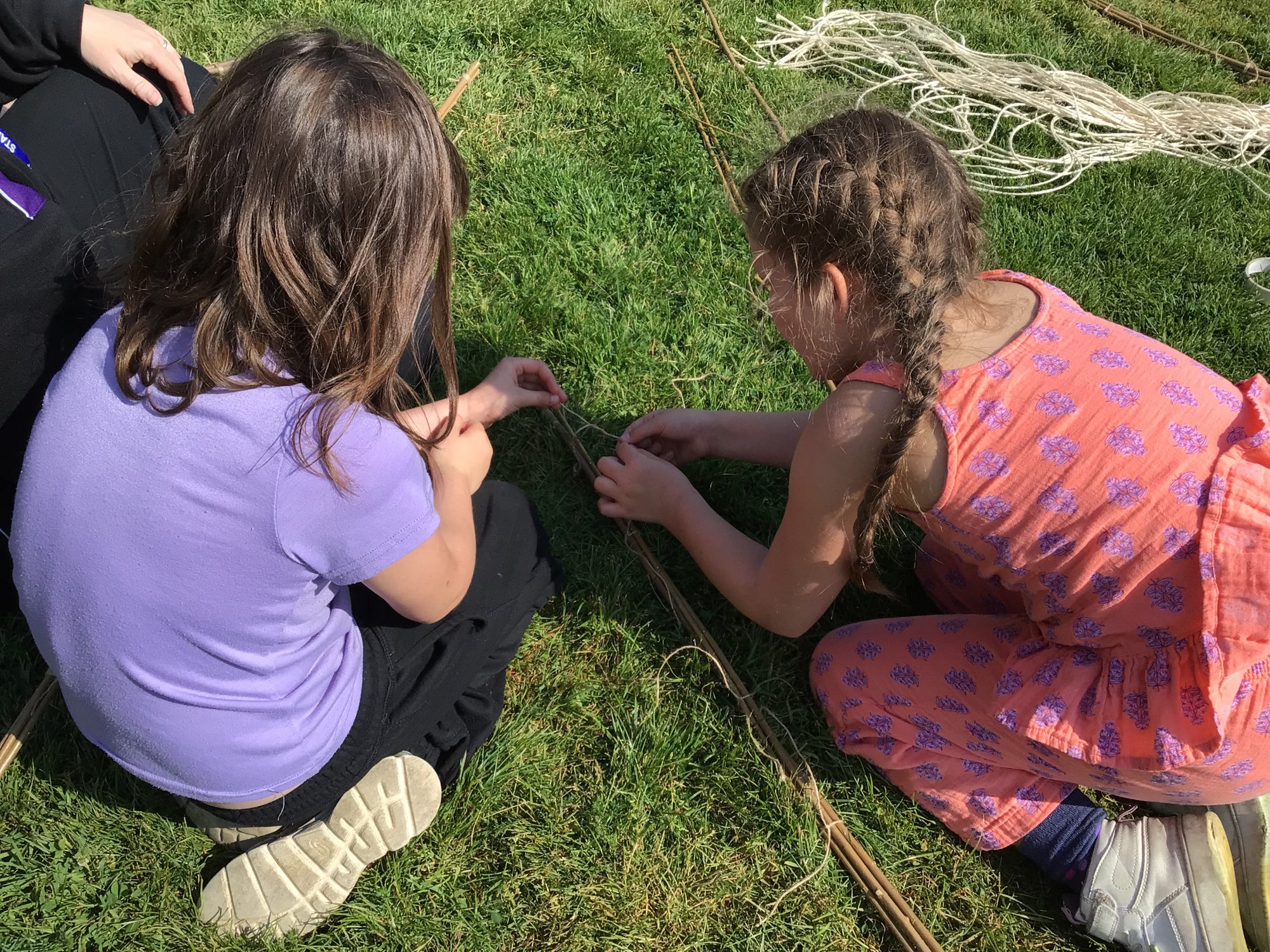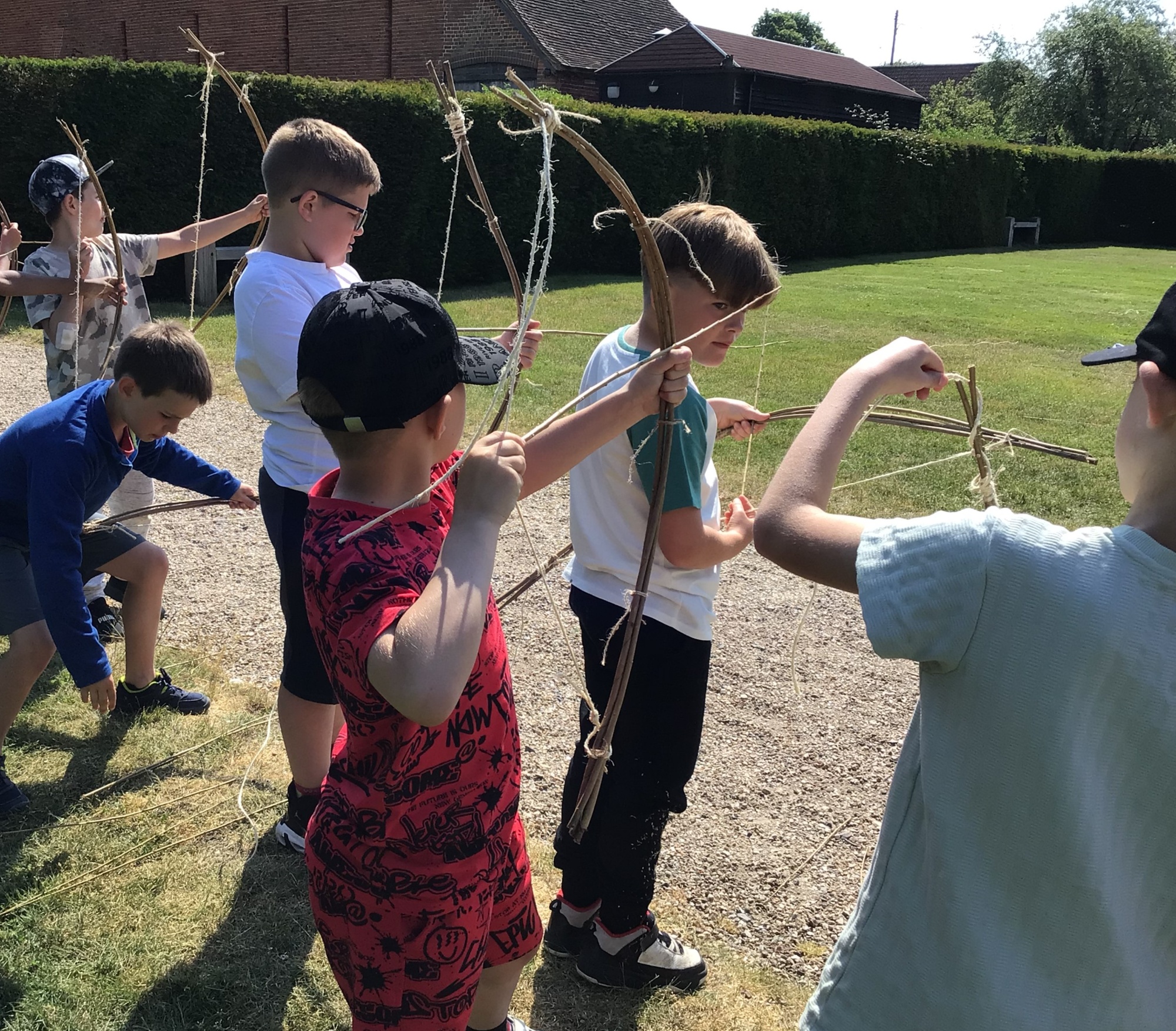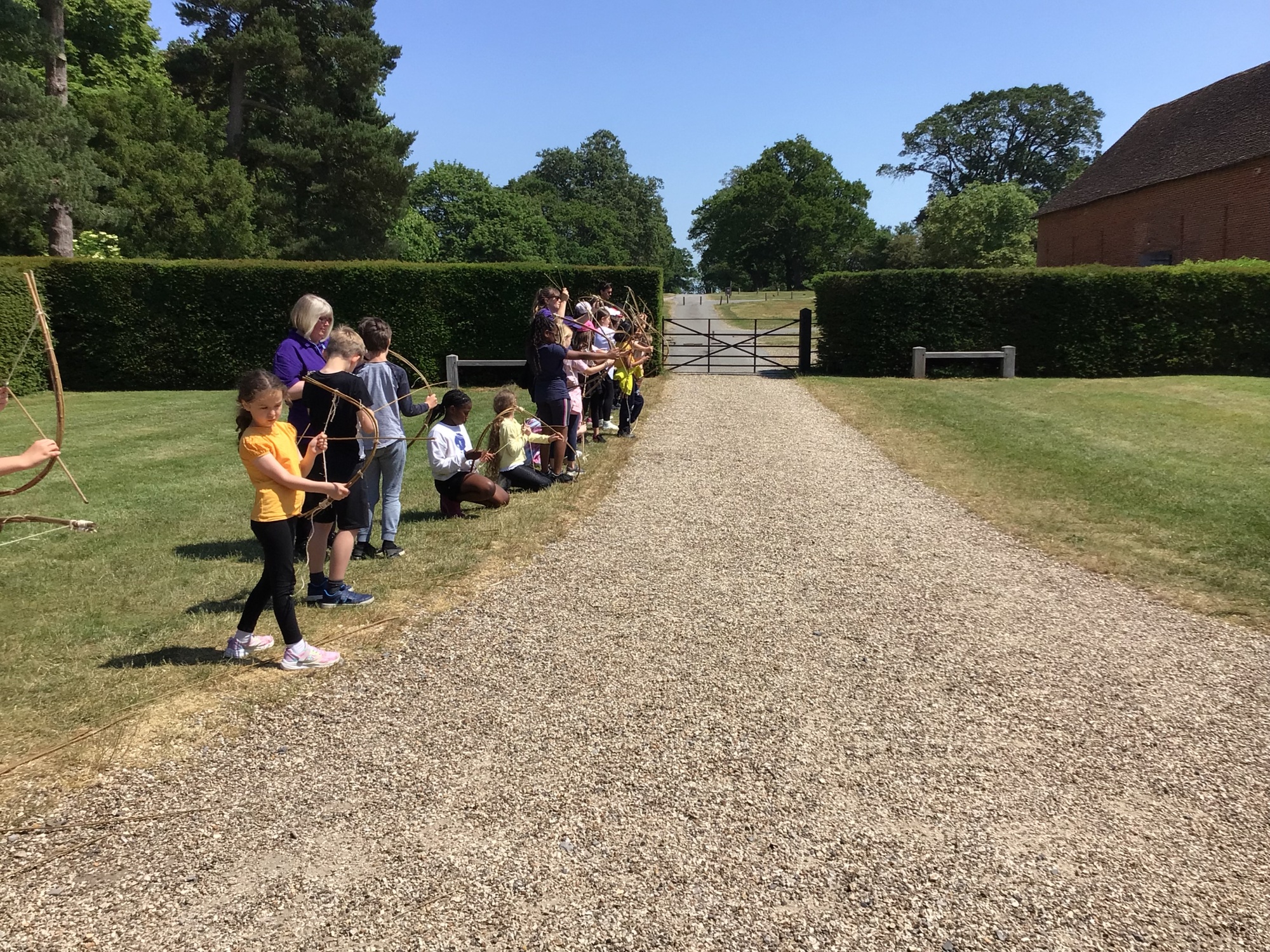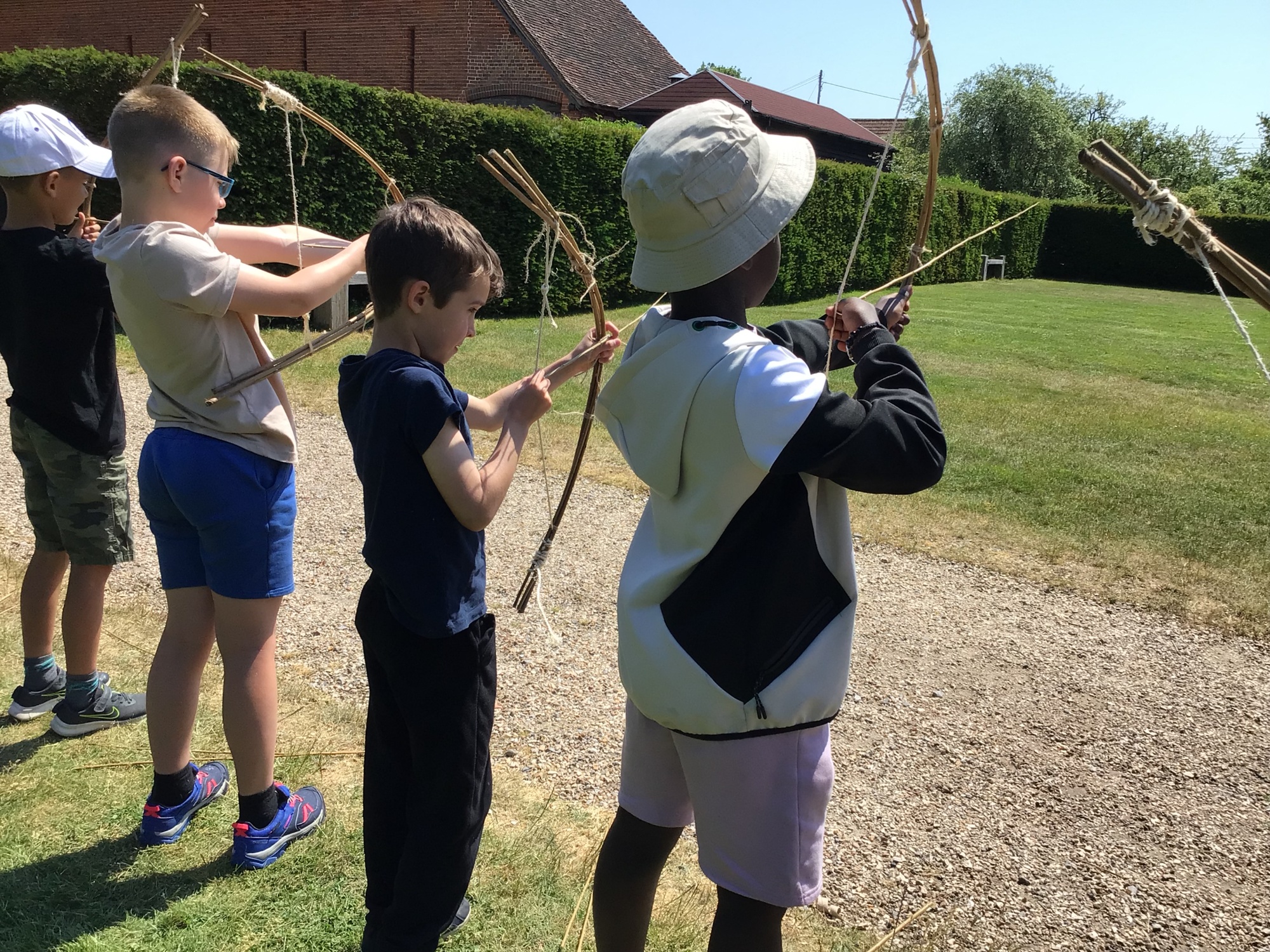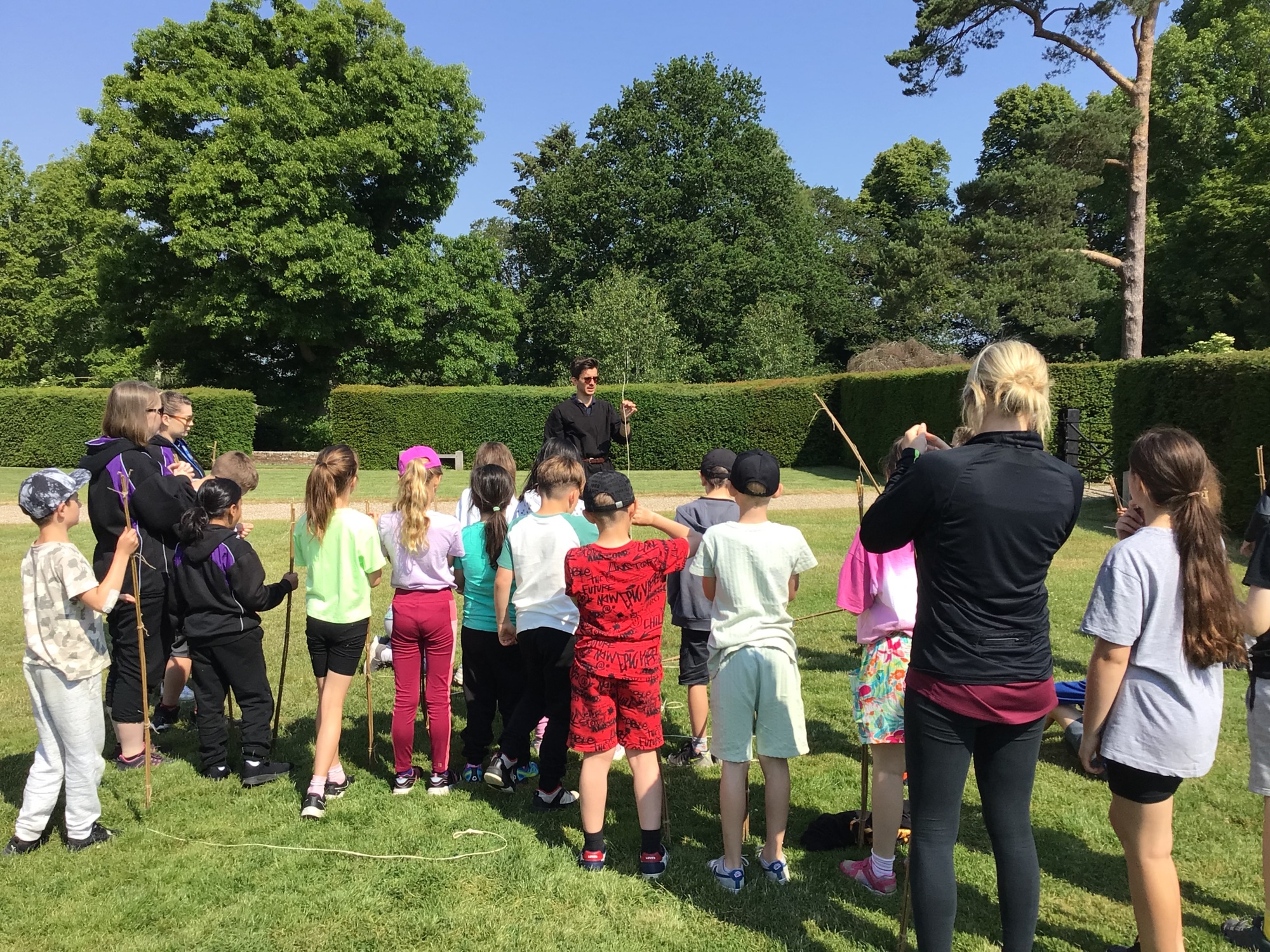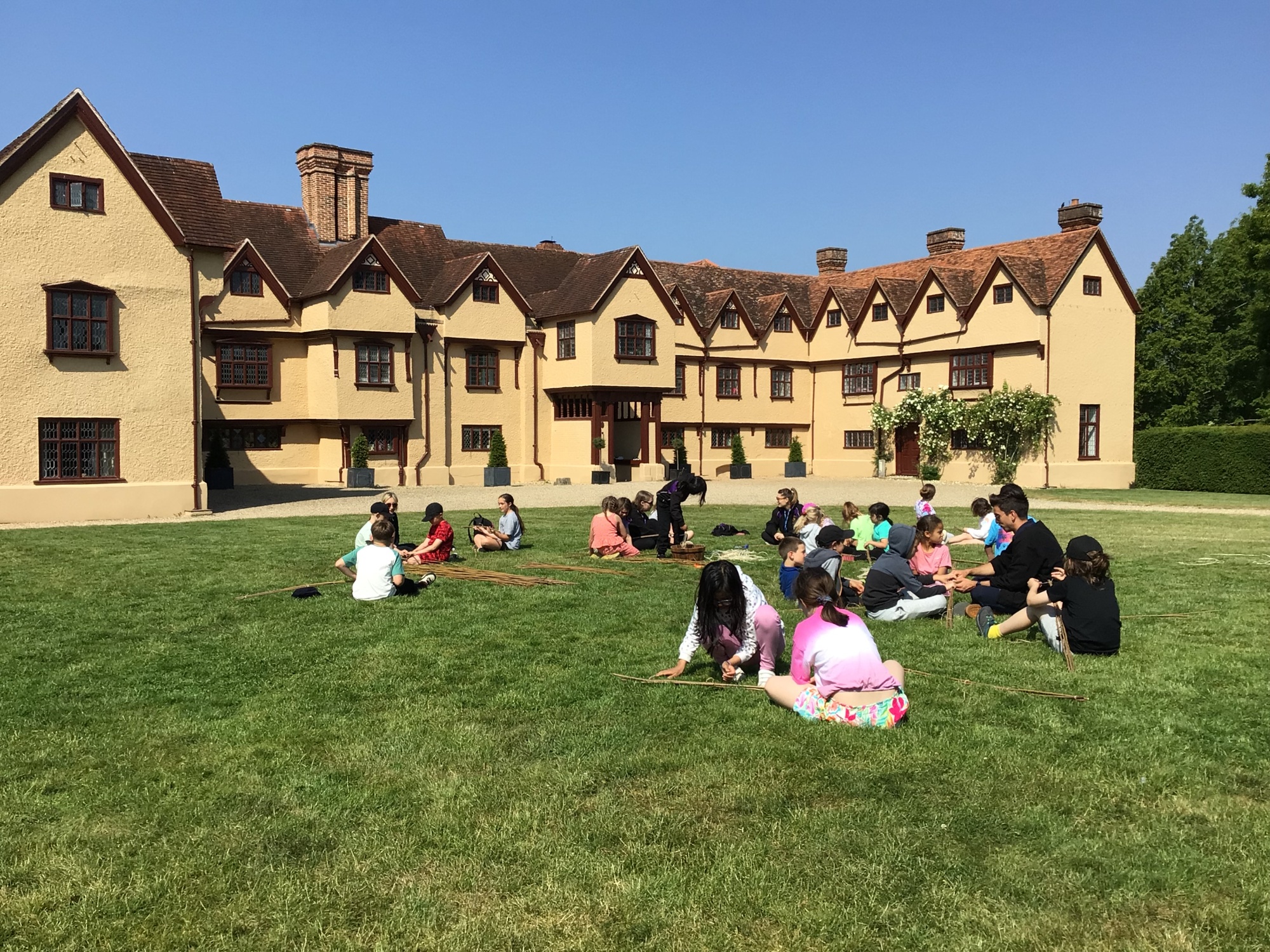 After Hot Dogs for lunch, we all got involved in a re-enactment of a Viking Funeral, whilst learning about Viking artefacts!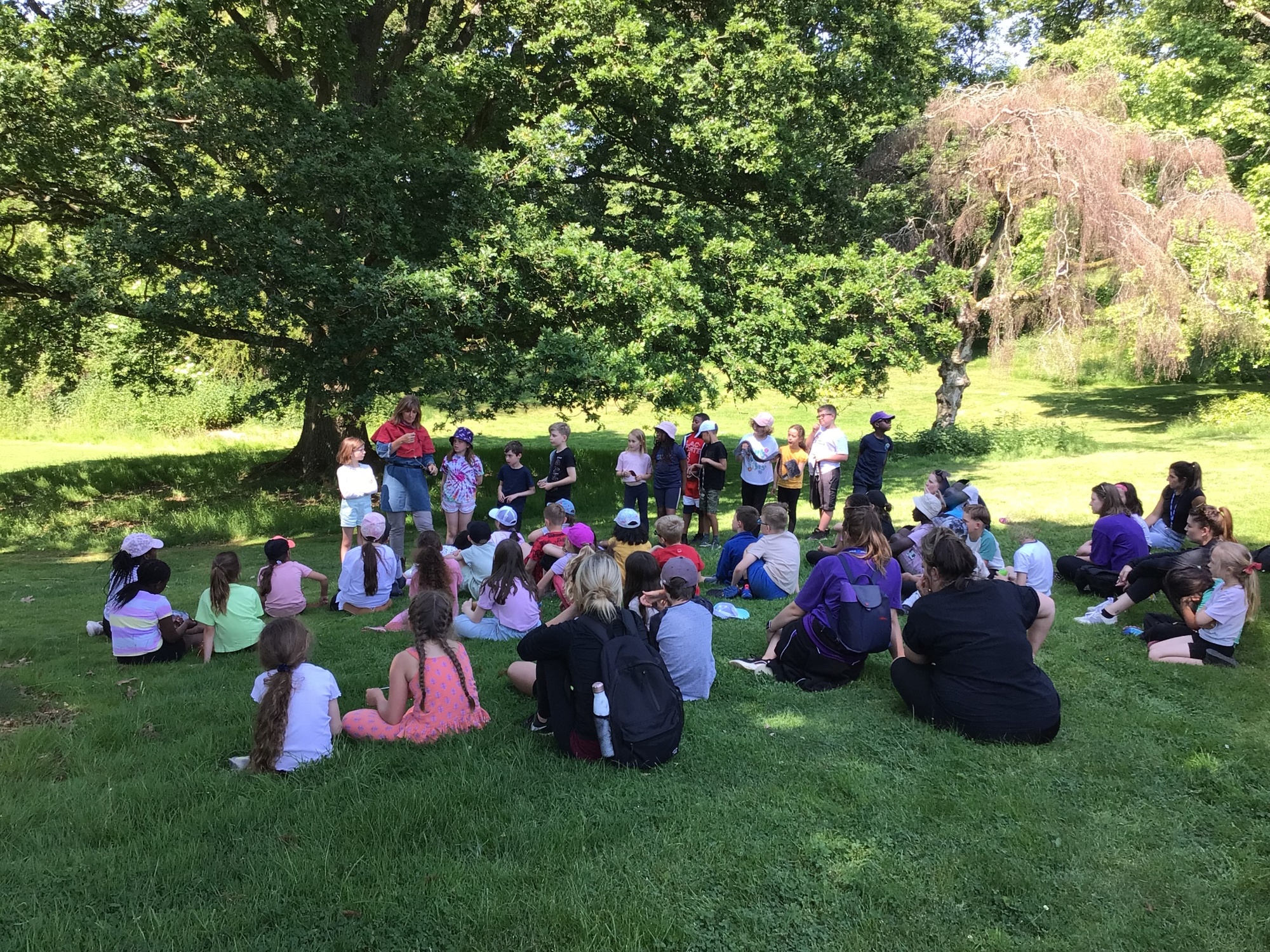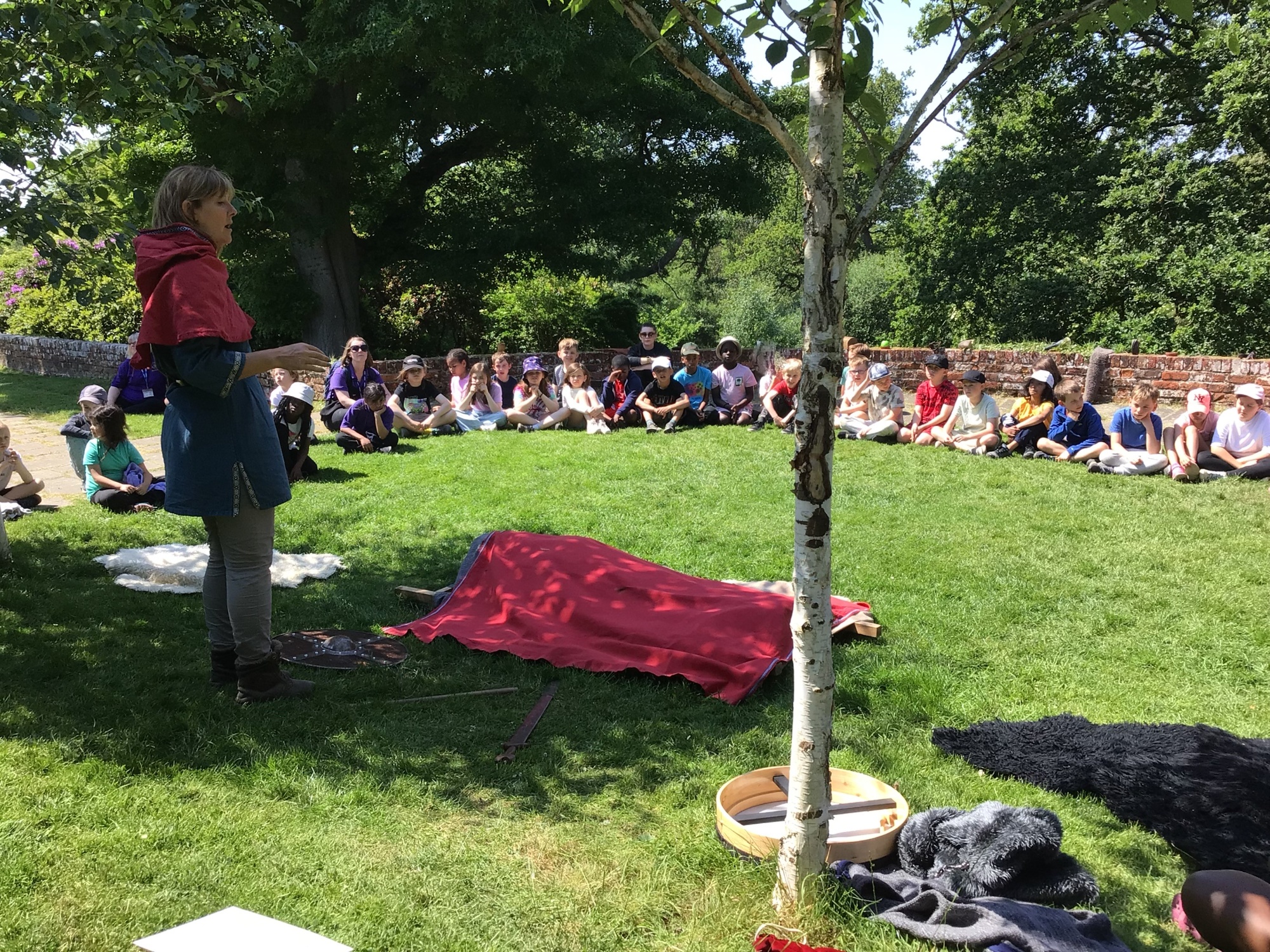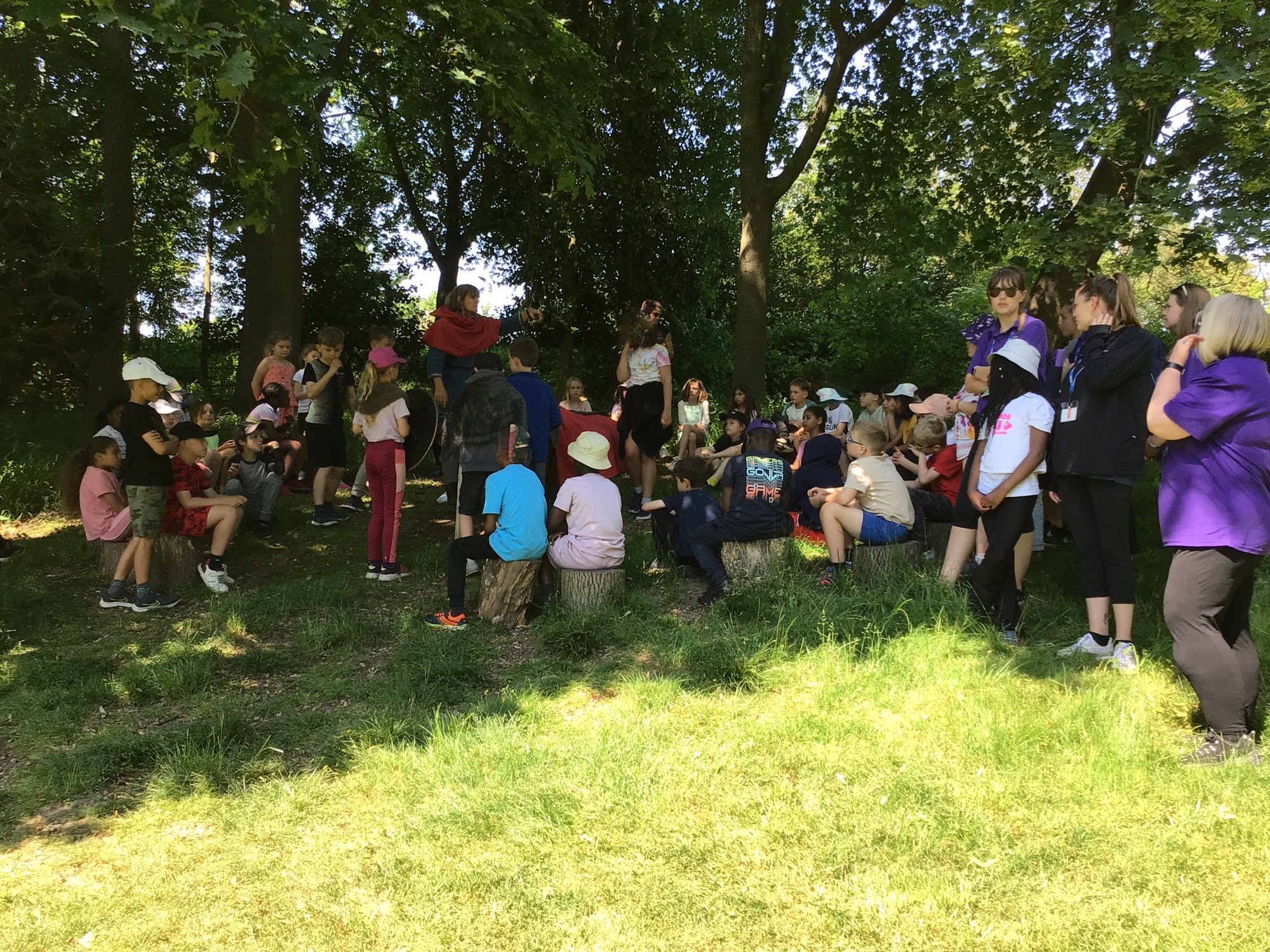 After a short break (and a nap for a few), we then learnt about Viking feasts. Everyone got into typical Viking dress and went to the barn for a magnificent feast! The children had to serve the adults!! After dinner, we played some Viking games before settling down ready for bed.