Members
SARAH KENNEDY (Head Teacher)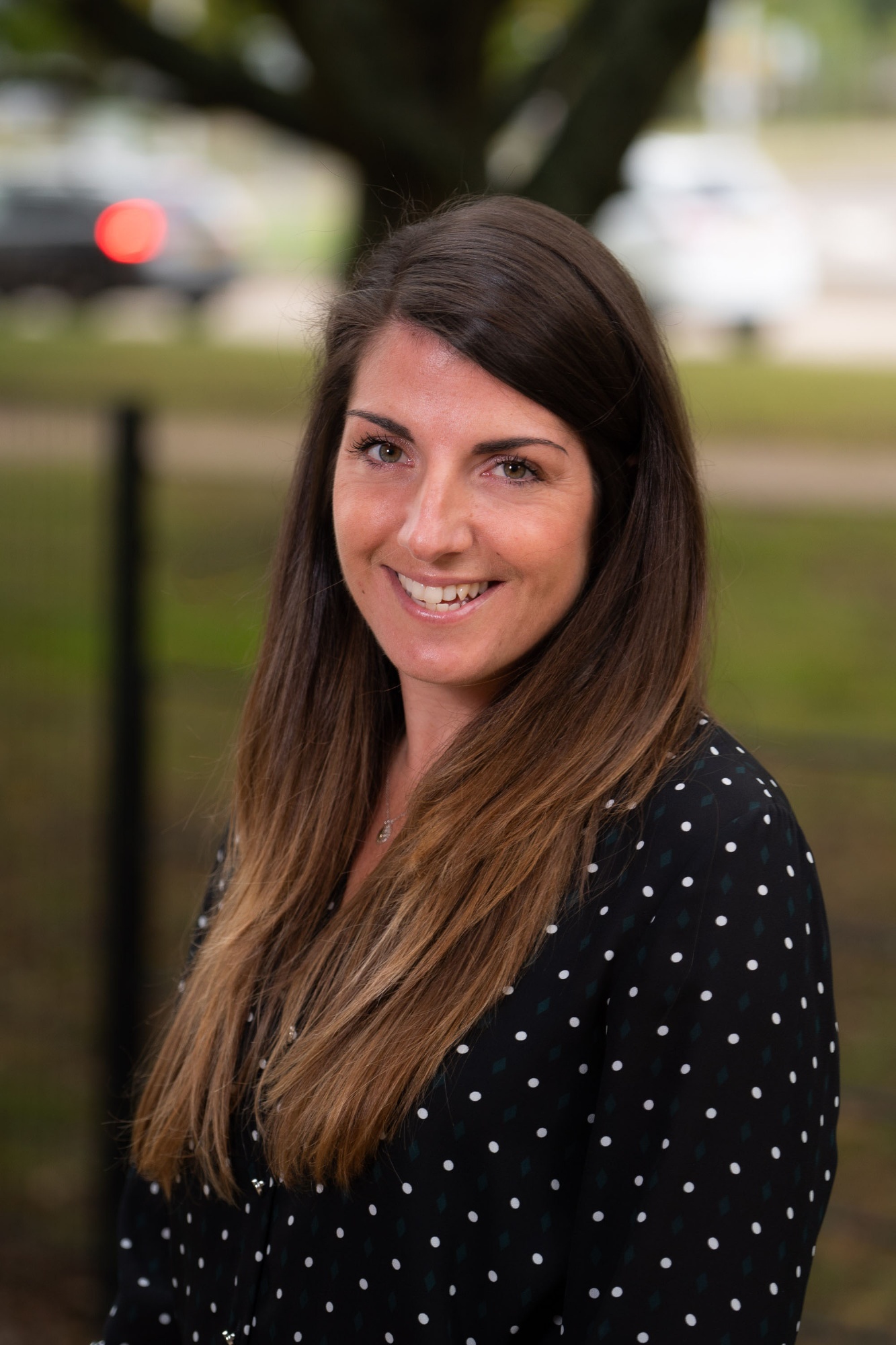 STAFF GOVERNOR
BA (Hons), PGCE, NPQH
I was born in Lincolnshire, grew up in Dorset and moved to Guildford to study Applied Psychology and Sociology at the University of Surrey before completing my Post Graduate Certificate in Education at Roehampton University (University of London). I have been lucky enough to be the Head Teacher of The Cambridge Primary School since it opened September 2018.

Outside of school, I enjoy keeping fit, particularly taking part in endurance running and cycling events.

As Headteacher I attend all Governing Body meetings.

I am passionate about working with children and feel privileged to be in a position where we can give pupils the opportunity to develop enquiring minds, build on their natural curiosity and confidence whilst creating positive, respectful relationships which make them feel valued.
Declaration of Interests: Employee of the school
Appointed: By Local Governing Body 2018 - ongoing
CLAIRE FUNNELL (Chair of governors)
TRUST GOVERNOR
I was delighted to be given the opportunity of being a part of the Governing Body for The Cambridge Primary School.
I was born and brought up in Aldershot and I am excited to see the regeneration of this amazing town.
I now live in Camberley and am married with two children, and have been self-employed for many years. This has given me the flexibility to take an active part in school life and enjoyed helping in class, being an active member of the PTA's and then became a parent Governor at their Secondary School. I have also worked extensively with students aged 16-19, as an Academy Director for a sports college, providing vocational education opportunities.
I very much believe that every child matters. Everyone deserves safe and supportive learning environment, with the opportunity to realise their value, and encouragement to achieve their potential. The Engage Enrich Excel Academies ethos and visions, fit with my own and I have been a community Governor at Ravenscote for two years prior to moving over to The Cambridge Primary School, in the Role of Chair of Governors.
I am looking forward to working with the other Governors to give the school support and challenge, to ensure that all our children experience a great foundation for their educational journey.
Declaration of Interests: None
Appointed: By Local Governing Body 2018 - ongoing
matthew dillon (GDPR LEAD)
TRUST GOVERNOR
I was born and grew up in Salford and went to study law in at Lancaster University and at the Université de Lausanne, Switzerland before qualifying as a solicitor in September 2000. I worked in private practice at several large, national law firms based in Manchester specialising in commercial contracts, intellectual property and data protection.
In early 2010, I moved south for a legal job at the University of Surrey dealing with research contracts with a particular focus on medical research and space exploration.
I am a Wellesley resident and my partner and I were the second house to move into the entire development back in January 2016. I am currently Deputy General Counsel at a major UK innovation charitable foundation where I deal with a range of commercial contracts and advise on all matters data related.
In addition to my professional commitments, I am a magistrate on the North Hampshire bench and regularly sit in court in Aldershot and Basingstoke hearing a full range of criminal matters.
I am passionate about the importance of education and it has opened many doors to me in my own life. I want to do whatever I can to ensure that children in my community have the same opportunities to reach their potential.
Declaration of Interests: None
Appointed: By Local Governing Body 2020 - ongoing
Keith Greatbatch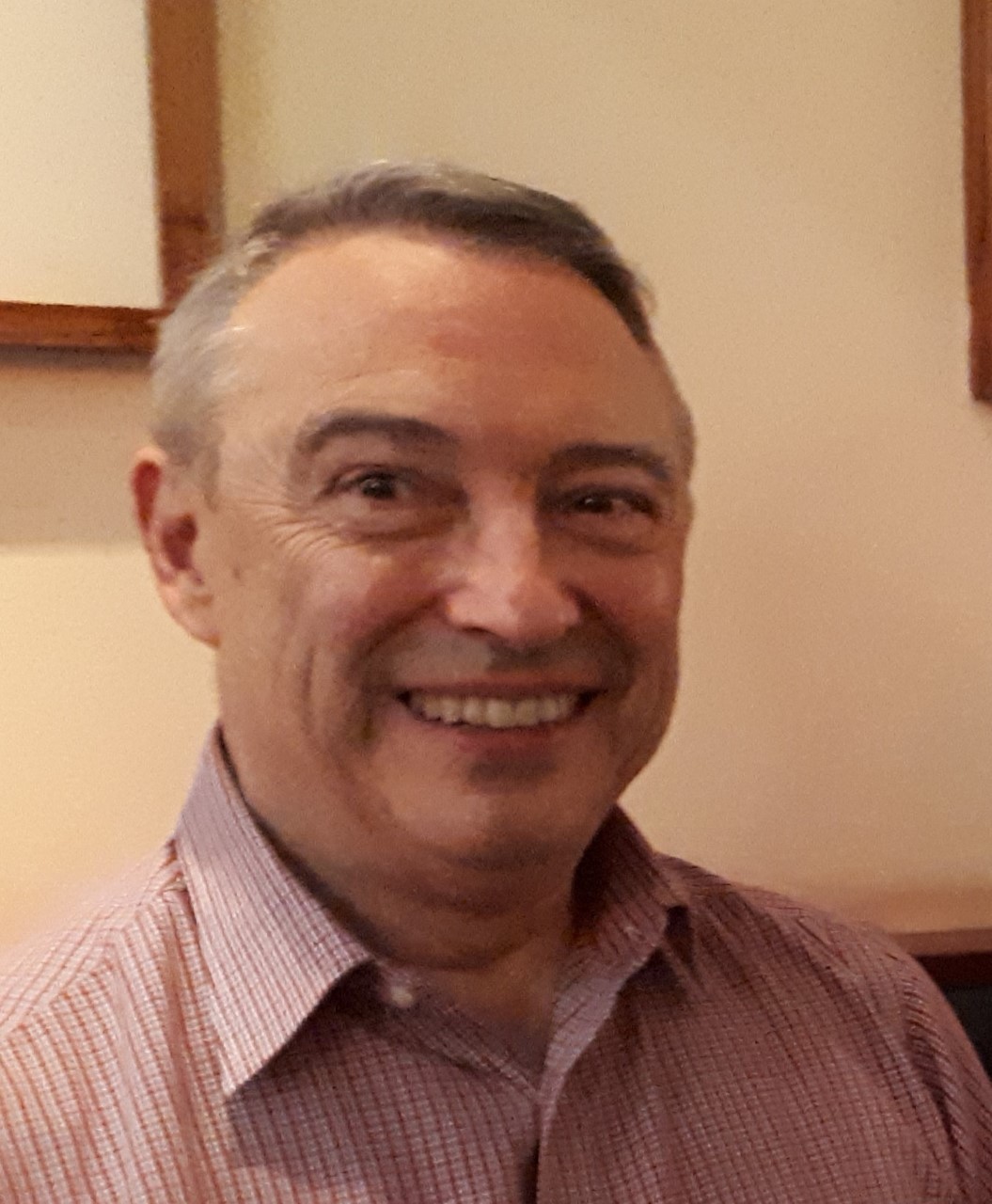 TRUST GOVERNOR
I was born and brought up in Harrow, North London and now live in Shinfield, Berkshire. I have 2 daughters one of whom is a primary teacher in Cornwall as is her husband.
I have a Diploma in Packaging Technology from the Institute of Packaging (IoP) / University of London and a Certificate in Effective Management from the Open University.
The last 22 years I was working for Procter & Gamble / Gillette spending 4 years living in Boston, USA and my last 5 years as Director of Package Development for the Europe and Asia Gillette business based in Frankfurt, Germany
I was a lecturer on the IoP diploma course at Thames Valley University as well as being a visiting lecturer at West Surrey College of Art & Design in Farnham, Surrey. I have served as Chairman and Secretary of the Thames Valley branch of IoP.
Additionally, I was an external member of the board of governors at Manorcroft Primary School, Egham.
My interests include keeping fit, travel, diving, gardening and spending time with my family
Having taken early retirement, I do some voluntary work and relish the opportunity to serve on this Board of Governors to support the teaching team and students as the school continues to grow and take an ever-increasing role in the development of children within this community.
Declaration of Interests: None
Appointed: By Local Governing Body January 2021 - ongoing
Stephanie Iyayi
PARENT GOVERNOR
Declaration of Interests: Parent of a child at The Cambridge
Appointed: By Parent Body and Local Governing Body September 2021 - ongoing
Theresa pitfield
TRUST GOVERNOR
I was born in Farnborough and have lived locally all my life. I have been married for over 40 years, having met my husband at school when we were 16. Our two children were born and attended school in Aldershot, although they have both since moved on and are now parents themselves.
I taught for over 30 years in a number of Primary Schools in both Hampshire and Surrey. At various times I was a member of the Senior Leadership Team, the Teacher Governor in two schools, a student and NQT Mentor, and a Teacher Rep on the PSA.
More recently I was a Lecturer at Farnborough College of Technology on City and Guilds courses for Teaching Assistants, which as well as teaching, required me to visit my students in their workplaces in order to observe them in their roles and to offer them support and advice.
Having recently retired from the college, I am now looking forward to supporting the team at Cambridge Primary School to the best of my ability, hopefully putting my experience in education and my local knowledge to good use.
Declaration of Interests: None
Appointed: By Local Governing Body January 2021 - ongoing
rachael speed
TRUST GOVERNOR
Declaration of Interests: None
Appointed: By Local Governing Body September 2021 - ongoing
Sue tancock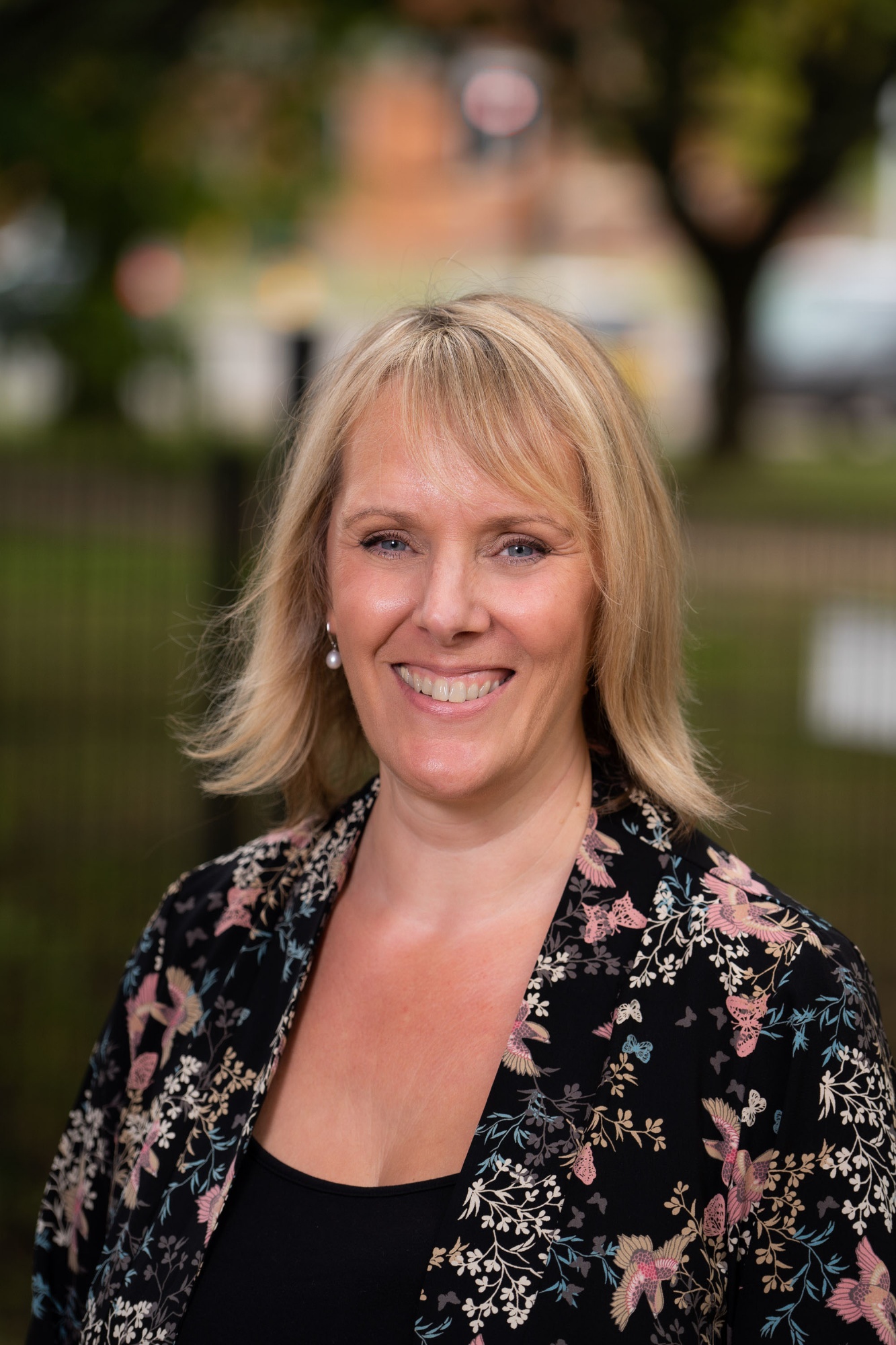 STAFF GOVERNOR
I was born in Farnham and grew up locally before moving to London to complete full-time dance studies and a diploma to teach ballet. After spending ten years in Norway and Dublin teaching dance, I returned to the local area with my family.
My first experience of working in education was as a Teaching Assistant, when I realised how amazing it was to be a part of a child's journey and their growth as a learner. The impact I understood I could have was my motivation to undertaking further study. On graduating from the University of Surrey with a degree in Teaching and Learning, I completed the Graduate Teacher Programme and gained QTS.
I feel privileged to have had the opportunity to be part of the Cambridge Primary School from the time it opened in 2018 with just 24 children. I am incredibly proud and excited about how it is developing, with such wonderful children, families and staff. Looking to the future, I believe pupils of the Cambridge will leave as happy, independent children with the skills and passion to be life-long learners.
Declaration of Interests: Employee of the school
Appointed: By Staff and Local Governing Body January 2021 - ongoing
Jessica williams

PARENT GOVERNOR
Declaration of Interests: Parent of a child at The Cambridge
Appointed: By Parent Body and Local Governing Body September 2021 - ongoing